Beyond 50 Radio Show
Tune In Weekly
A Live & Online Broadcast
Beyond 50 is America's Variety Talk Radio Show.  Originally designed for those in midlife (or approaching midlife), we have found over the 10 years of broadcasting that this is truly a program for ALL ages. The online radio show offers compelling topics that are informative, educational, and fun.
Beyond 50 is holistic in it's approach to solution-oriented programming that is alternative-minded and eclectic.  We showcase celebrities, bestselling authors, top experts, and visionary leaders  from around the world.  You can experience new insights and breakthroughs not usually found in mainstream resources.
Visionary, Informative, Fun
---

 Beyond 50's Radio Interviews: December 2017 


---

Beyond 50 Radio: Top Video of the Week                           


     The Way It Was: My Life with Frank Sinatra

For Beyond 50's "Celebrity" talks, listen to an interview with Eliot Weisman. He has been the manager to some of the biggest names in entertainment: Frank Sinatra, Liza Minnelli, Sammy Davis Jr., Joan River and others. Weisman offers scintillating revelations about his years with Sinatra. You'll find out about how they lost their cool in deal negotiations with Donald Trump for the grand opening of Trump's Taj Mahal in Atlantic City; the backstory of the infamous photograph of Sinatra with mafia leaders; being the executive of Sinatra's estate; the relationship between the Sinatra and Jackie Kennedy; Frank Jr.'s fraught relationship with his father; and more. Tune in to Beyond 50: America's Variety Talk Radio Show on the natural, holistic, green and sustainable lifestyle. Visit www.Beyond50Radio.com and sign up for our Exclusive Updates.
---


MULTIMEDIA GALLERY: RANDOM SELECTIONS
---

Beyond 50 Radio: Article of the Week                      





Support for the Holidays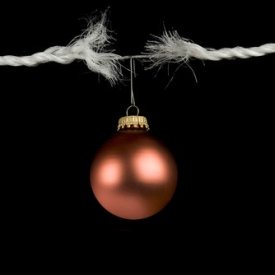 If you're not feeling the holiday spirit, Beyond 50 would like to offer some help.  Here are interviews with past guests that can make you feel merry and bright.  The listing is updated annually.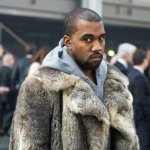 Anticipating Family Drama:

Lessons from a Difficult Person
The Seven Habits of Highly Dramatic People
The Law of Forgiveness
 
The "Soul" of the Fractured Family
Worried About Over-Eating and Gaining Weight:
Fat to Fearless: Enjoy Permanent Weight Loss and End Emotional Eating...For Good!
Cravings Boss: The REAL Reason You Crave Food and the 5-Step Plan to Take Back Control
Eat Wheat: Safely Bringing Wheat and Dairy Back Into Your Diet
Venice Nutrition: Nutrition Based on Blood Sugar Stabilization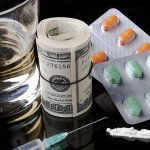 Triggered to Self-Medicate:
Radical Recovery: Twelve Recovery Myths
 
The Thirteenth Step: One Man's Odyssey of Recovery
 
Change Your Subconscious Beliefs in Minutes with PSYCH-K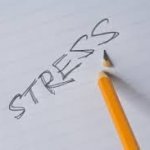 Stressed About Holiday Plans:

Compassion, Strength & The Inner Critic
Says Who? How One Simple Question Can Change the Way Your Think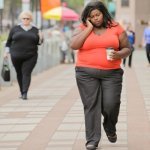 Tired of the Materialism; No Sense of "Magic":
Fat, Broke, and Busy: Escaping America's Never Enough Culture
---

Related Articles & Interviews: