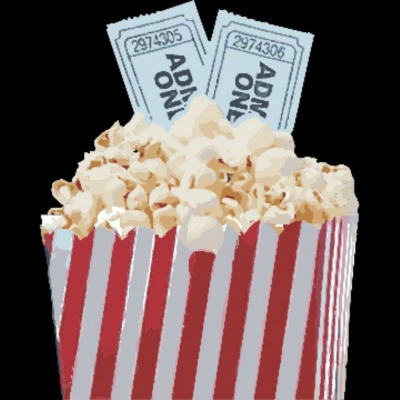 Conscious Movie Reviews

Welcome to "Conscious Movie Reviews."  I'm Joy Ramos Davis.  The following films were selected and reviewed to highlight the meaningful insights gained from watching them - going beyond the technical and artistic aspects of a movie's content.  The reviews expound on timeless principles that encourage a balance of head-intelligence and heart-wisdom. 
Most of the movies can now be viewed on DVD or through direct streaming.  If you've seen any of these films in the theater before, Conscious Movie Reviews can help you to experience it again "in a new light."  

Listing of Full Transcripts & Video Presentation:
 
A - M


N - Z