Addictions & Recovery: It's a Selfish Program
For Beyond 50's "Personal Growth" talks, listen to an interview with Steven Crozier.  He'll talk about selfishness getting a bad name in addiction.  But until we can truly understand what this "self" is and how to prioritize it, recovery from addiction can be a very rough road.  You'll learn about Crozier's Selfish Program that introduces the issues of "self," "selfishness" and "self-care" in healing from addictions.  He offers a three-stage view of how our "self" can evolve from a mortal enemy to a beloved friend.   

Selfishness is a Good Thing
A common saying among participants of a 12-Step program is that "it's a selfish program."  Not entirely a bad thing, according to Crozier, but actually essential for your well-being on the road to recovery.
The root (or foundation) of all addiction is co-dependency, where your self-worth is defined and dependent on what others believe about you.  It is being other-oriented and a guarantee that you would not get well.  You're left feeling emotionally pained. 
To break the unhealthy cycle of co-dependency, you've got to be selfish - making you a priority to fulfill your sense of worthiness and feeling lovable.  It's an inside job and doesn't come from the outside world to provide it for you.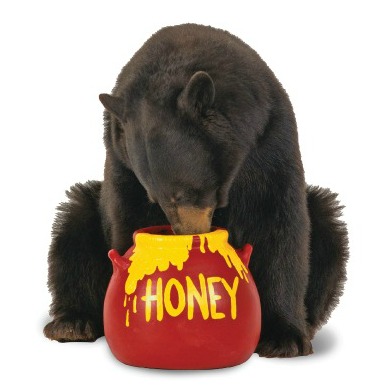 Evolving the Self in Three Stages

Step 1: Selfishness as a Recovery Tool - It's making yourself a priority on the path to recovery above all else.  You take on the loving viewpoint of someone who has self-worth and is worthy of the time and effort it takes to be healthy within.

Step 2: In Search of the True "Self" - As you disconnect your sense of self from others, you can more easily and willingly surrender to a Higher Power that can restore your sense of sanity because you can rely on it for love, support and affirmation.  Through this newfound Source, your life can be filled with an abundance of blessings like sobriety, serenity and stability.

Step 3: The True "Self" Revealed - As you invest in your well-being as an act of selfishness, the abundant flow of inner strength, self-love and serenity will need an outlet.  Through acts of selflessness, you can outflow the abundance of goodness to others. 
It's by being selfish in our devotion to our recovery that we can be selfless with others as a healthy exchange.  And, our recognition of who others are can change because of seeing through the diversity that we're really not dissimilar.  This is when the illusion of separateness from others drops away that the True "Self" can be revealed.   
"We are all the same; each and every one of us a child of God, worthy of the same unconditional love and the non-judgmental acceptance that we've received," explained Crozier.

---