Subscribe to    Beyond 50's  Radio 

Updates!

 Beyond 50 values your personal information. Your email will
not be used, sold, or
shared with any outside party.



BEYOND 50's
BEST RESOURCES: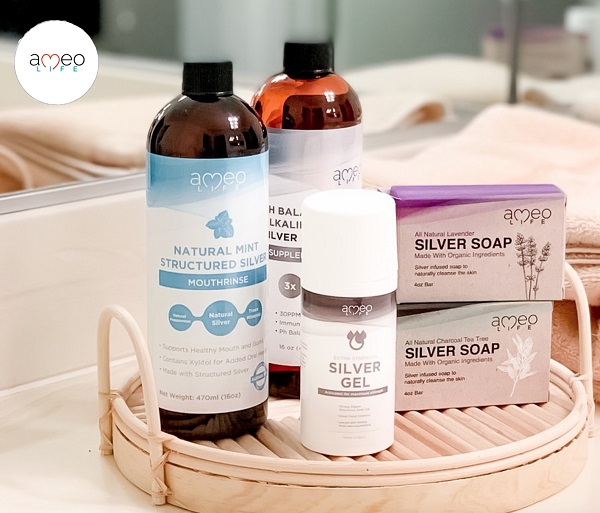 Beyond 50 believes and frequently recommends that silver should be a primary staple in everyone's natural wellness routine.
     Silver has a rich history of naturally cleansing yeast, bad bacteria, fungus and mold from the body.
     Ameo Life has the most advanced silver available today that is alkaline, not acidic, based on structured water for better bioavailability, and a specific energetic frequency that works like a blue light in the body.
      You simply will not find a more effective form of Silver.
      Our friends at Ameo Life are dedicated about making the most positive impact on your health, and are offering our listeners a special promotion to experience their products for themselves. Save 20% on your first order!  Using promo code: Beyond50

Give them a call today at 1.800.422.8148 or visit their website at www.ameolife.com
---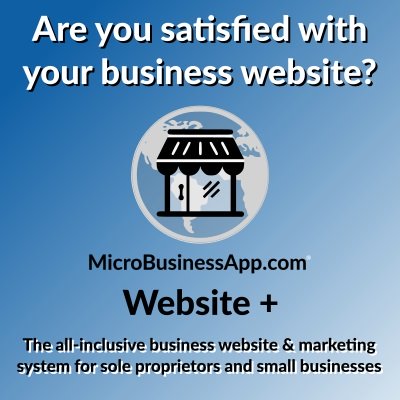 Giving your customers a better experience is the number one way to improve sales and increase retention.  And a professional customer-focused web presence powered by

MicroBusinessApp.com

is the easiest and most affordable way to do that. The best part is, they will do everything for you.  From layout, design, and personalizing your content, to hosting, updating, and search engine optimization (SEO).  All you have to do is review and approve, so having a quality web presence won't take up all of your time or eat away at your budget.

+1 (800) 252-2595
MicroBusinessApp.com

Website + more for Sole Proprietors and Small Businesses