Beyond 50 Radio Show
Tune In Weekly
A Live & Online Broadcast
Beyond 50 is America's Variety Talk Radio Show.  Originally designed for those in midlife (or approaching midlife), we have found over the 10 years of broadcasting that this is truly a program for ALL ages. The online radio show offers compelling topics that are informative, educational, and fun.
Beyond 50 is holistic in it's approach to solution-oriented programming that is alternative-minded and eclectic.  We showcase celebrities, bestselling authors, top experts, and visionary leaders  from around the world.  You can experience new insights and breakthroughs not usually found in mainstream resources.
Visionary, Informative, Fun
---

    Beyond 50's Radio Interviews: December 2018    


---



       Top Video of the Week       

   


Honey, You Got This!
Technology Made Easy for Network Marketers
For Beyond 50's business talks, listen to an interview with Jennifer Turnage, a co-founder of the myBeeHyve software company with Megan Sumrell. She'll talk about mastering the ins and outs of network marketing, running a home office, and making the most of technology. For many, network marketing offers an opportunity to work whenever, wherever, and with whomever they want, liberating them from the constraints of corporate life. But to be successful, one must maximize the amount of time developing new business contacts. As a business expands, everyday details such as organizing events and scheduling can sap an entrepreneur's resources and limit growth. Turnage and Sumrell can educate about best practices and action steps to get your network marketing business up and running. Tune in to Beyond 50: America's Variety Talk Radio Show on the natural, holistic, green and sustainable lifestyle.
---



      Multimedia Gallery: Random Selections      




---



      Beyond 50 Radio: Article of the Week      






Support for the Holidays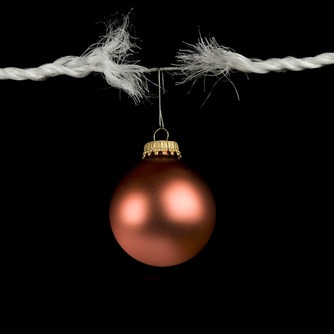 If you're not feeling the holiday spirit, Beyond 50 would like to offer some help.  Here are interviews with past guests that can make you feel merry and bright.  The listing is updated annually.
Anticipating Family Drama:

Lessons from a Difficult Person
The Seven Habits of Highly Dramatic People
The Law of Forgiveness
 
The "Soul" of the Fractured Family
Worried About Over-Eating and Gaining Weight:
Fat to Fearless: Enjoy Permanent Weight Loss and End Emotional Eating...For Good!
Cravings Boss: The REAL Reason You Crave Food and the 5-Step Plan to Take Back Control
Eat Wheat: Safely Bringing Wheat and Dairy Back Into Your Diet
Venice Nutrition: Nutrition Based on Blood Sugar Stabilization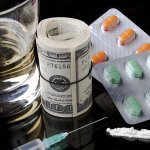 Triggered to Self-Medicate:
Radical Recovery: Twelve Recovery Myths
 
The Thirteenth Step: One Man's Odyssey of Recovery
 
Change Your Subconscious Beliefs in Minutes with PSYCH-K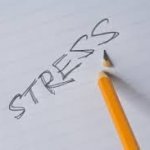 Stressed About Holiday Plans:

Compassion, Strength & The Inner Critic
Says Who? How One Simple Question Can Change the Way Your Think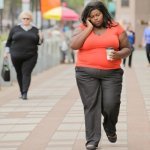 Tired of the Materialism; No Sense of "Magic":
Fat, Broke, and Busy: Escaping America's Never Enough Culture
      Related Interview: