Beyond 50 Radio Show
Tune In Weekly
A Live & Online Broadcast
Beyond 50 is America's Variety Talk Radio Show.  Originally designed for those in midlife (or approaching midlife), we have found over the 10 years of broadcasting that this is truly a program for ALL ages. The online radio show offers compelling topics that are informative, educational, and fun.
Beyond 50 is holistic in it's approach to solution-oriented programming that is alternative-minded and eclectic.  We showcase celebrities, bestselling authors, top experts, and visionary leaders  from around the world.  You can experience new insights and breakthroughs not usually found in mainstream resources.
Visionary, Informative, Fun
---

    Beyond 50's Radio Interviews: May 2019    


---



       Top Video of the Week       

   


Finding Family: DNA Testing for Adoptees
and Others Seeking Lost Family
For Beyond 50's "Medical" talks, listen to an interview with Richard Hill.  He is a genetic genealogy expert, the author of the book "Finding Family", and is back on the show to educate about the challenges facing adoptees who want to identify their biological families.  You'll learn about the DNA testing strategy for adoptees; how adult adoptees should go about contacting their birth families; what an adoptee can expect from their birth family; meaning of the term "NPE"; and more.  Tune in to Beyond 50: America's Variety Talk Radio Show on the natural, holistic, green and sustainable lifestyle.

---



     Beyond 50's Best Resources:     




The Slater House:
Super Hosts with Airbnb


Portland, Oregon

Why We Recommend: Learn from their experience on how to really run an Airbnb as a business from your property.  Kim Gordon-Cumbo can coach you.  After years of hosting guests, you'll learn from her successes and mistakes.  And, if you would like to stay at their home in Portland, give them a call: (503) 522-0938.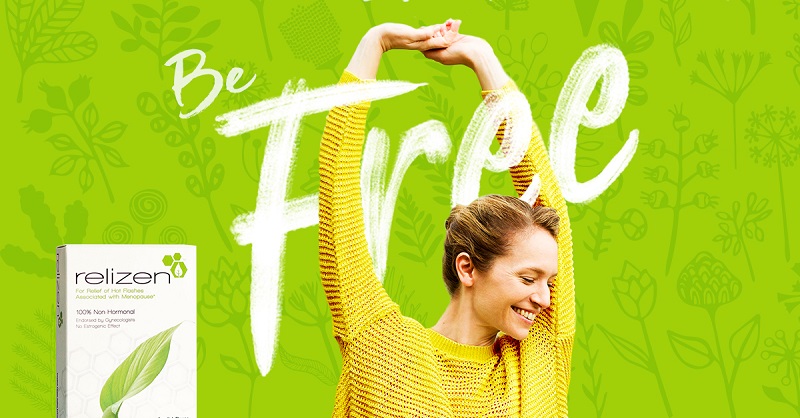 Relizen
Why We Recommend: This is exceptional for hot flashes and night sweats.  Millions of women in Europe have been helped by this natural, plant-based, non-hormonal product.  It's safe to take Relizen and recommended by thousands of physicians.  You don't need a prescription to buy.   
SMART: 
Safe Mercury Amalgam Removal Technique 

Why We Recommend: "It's important to know the safe way of having the mercury fillings in your mouth removed that are highly toxic neurotoxins.  S.M.A.R.T. helps you and your dentist get educated about the process and offers great resources."
---



      Multimedia Gallery: Random Selections      




---

     Beyond 50's Best Resources: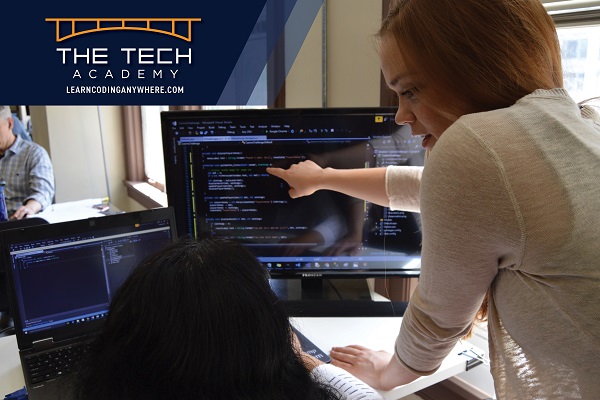 The Tech Academy:
Coding Boot Camp
Why We Recommend: "We're at the tail end of the Digital Age and moving into the Robotics Age.  Coding skills will be a necessity and an important way to retrain for jobs in emerging technologies like 3-D Printing, Driverless Cars, Hyperloop Transportation, Quantum Computing, AI, Block Chain, Sensors, and more.  The Tech Academy gives you the skills needed to be a coder within 4 months.  Price range for the coding boot camp is $6,750 - $12,000.  And, You can learn it online."
intraMAX and intraKID

Why We Recommend: "Only a small percentage of minerals and vitamins in commercial products are absorbed by your cells because they are mostly non-absorbable synthetic minerals and elements that can't penetrate cell walls.  They would only accumulate in the tissues to cause toxicity.  These two products,intraMAX and intraKID are designed so that high nutrition can be be assimilated on a cellular level."



---



      Beyond 50 Radio: Article of the Week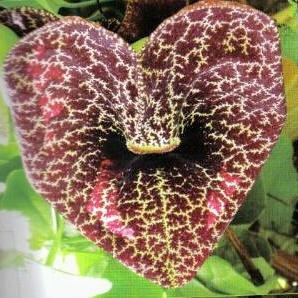 The Secret Teachings of Plants
For Beyond 50's "Green Living" talks, listen to an interview with Stephen Harrod Buhner. He'll talk about the tradition of direct perception of Nature through the "intelligence of the heart." All ancient and indigenous people insist their knowledge of plant medicines comes from the plants themselves and not through trial-and-error experimentation. Less well known is that these plant teachings are at the basis of many of the modern discoveries in both medicine and in plant foods. Buhner will explore this heart-centered mode of perception that is our birthright. You'll understand how to learn the medicinal uses of plants directly from the plants themselves and to understand the soul -making process.
                                Perceiving Nature's True Nature
According to Buhner, when we perceive Nature in a linear way through the scientific mind, we are basically taking a static picture of it, rather than capturing its series of flowing movements holistically, as in a motion picture.  And, we tend to separate and isolate it.
If we were to perceive Nature in a non-linear way, we can notice it as a highly irregular structure (like fractal geometry) full of unpatterned, random chaos.  It is "always in flux, flowing along and between dimensions, never in predictable ways," explained Buhner.
All living organisms give and receive electromagnetic and magnetic field signals that are fractal and oscillating.  Each signal imparts unique information that's encoded.  For humans, it's done powerfully through the heart - the organ of perception and communication, also known as the "seat of consciousness."  For plants, it's through their highly sensitive nervous system. 

Buhner adds that "there is an extremely sophisticated electric and magnetic  communication that is going on all the time among trillions and trillions of organisms.  A web of communications that is so complex and detailed that there is no way to understand it with the linear, analytical mind."
                                             An Exercise to Try:
To receive the secret teachings of plants, Buhner recommends that you "first sit with the plant and become aware of your heart.  Breathings in through your heart, breathe in the feelings of the plant that are coming to you..  Now, feel the nonphysical energy field of your heart emanating out from you.  Envelop the plant with the field that your heart is creating with each beat.  Feel it holding the plant within it.  Now, let the beauty of the plant affect you.  Notice how much you care for it.  And the plant, like all life, will take them in, respond to them, altering its communications in turn.
As you develop your sensitivity, you can feel the plant begin to move toward you, respond to you, engage with you, entrain with your heart.  You can tell, when you pay close attention, the moment when the two of you have established rapport.
In that moment, send a request out from the deepest recesses of yourself.  Ask the plant how you can use it as medicine.  Tell it of your need.
There will be a response.  Though you may have to pay attention to your body, your feelings, and the odd stray thoughts or pictures that pop into your mind to perceive it.  Sometimes a phrase will, of itself, emerge into the mind."
To Hear the Interview, Click on This: Plant Communication
      Related Interview: