Beyond 50 Radio Show
Tune In Weekly
A Live & Online Broadcast
Beyond 50 is America's Variety Talk Radio Show.  Originally designed for those in midlife (or approaching midlife), we have found over the 10 years of broadcasting that this is truly a program for ALL ages. The online radio show offers compelling topics that are informative, educational, and fun.
Beyond 50 is holistic in it's approach to solution-oriented programming that is alternative-minded and eclectic.  We showcase celebrities, bestselling authors, top experts, and visionary leaders  from around the world.  You can experience new insights and breakthroughs not usually found in mainstream resources.
Visionary, Informative, Fun
---

    Beyond 50's Radio Interviews: June 2019    




Dr. Sandra Bevacqua:TBA 


Friday, June 21




12 p.m. (PT)/3 p.m. (ET)
---



       Top Video of the Week       

   


For Beyond 50's "Finance" talks, listen to an interview with Nahum Daniels.  He is a certified financial practitioner with over thirty years of experience.  You'll learn about a new approach to retirement investing that challenges the convention thinking about stocks and bonds to offer a timely alternative.  It's designed to protect and nurture the retiree "nest egg".  Most financial advisors lack specialized training in modern retirement theory and prefer to focus on the upside expectation, rather than the many unseen risks.  The primary risk being that retirees will not have the time needed to recover from portfolio losses without reducing their spending and compromising their standard of living.  He'll provide over 50 questions to ask when judging the qualifications of your current or a prospective retirement advisor.  Tune in to Beyond 50: America's Variety Talk Radio Show on the natural, holistic, green and sustainable lifestyle.  
---



     Beyond 50's Best Resources:     




City Career Fair




(Annual Events in the U.S.)

Why We Recommend: The City Career Fair events are held nationwide at major cities in the U.S.  You'll find companies who support and want to hire those beyond 50, people of color, LGBT, and the disabled.
The Slater House:
Super Hosts with Airbnb


Portland, Oregon

Why We Recommend: Learn from their experience on how to really run an Airbnb as a business from your property.  Kim Gordon-Cumbo can coach you.  After years of hosting guests, you'll learn from her successes and mistakes.  And, if you would like to stay at their home in Portland, give them a call: (503) 522-0938.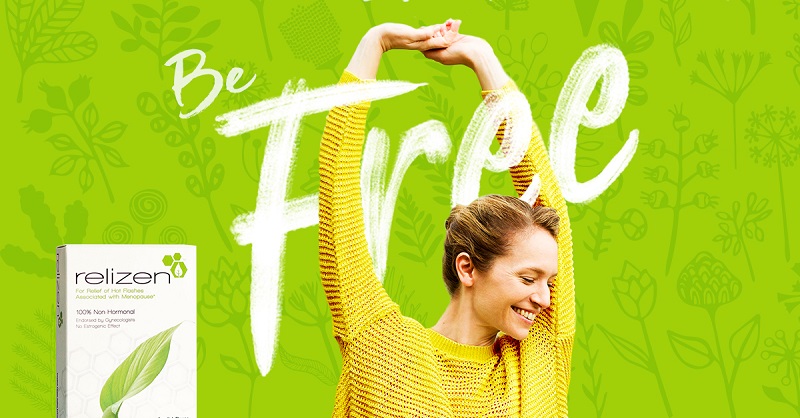 Relizen
Why We Recommend: This is exceptional for hot flashes and night sweats.  Millions of women in Europe have been helped by this natural, plant-based, non-hormonal product.  It's safe to take Relizen and recommended by thousands of physicians.  You don't need a prescription to buy.   
---



      Multimedia Gallery: Random Selections      




---

     Beyond 50's Best Resources: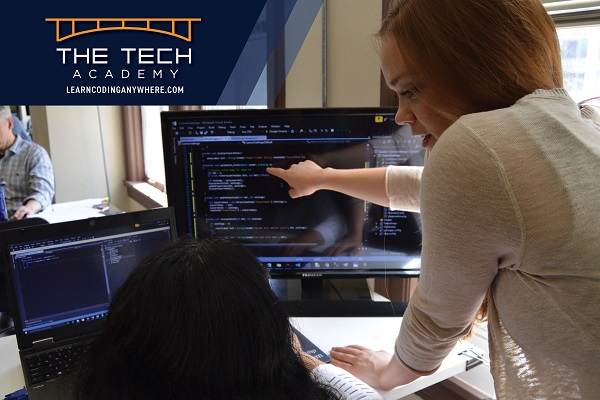 The Tech Academy:
Coding Boot Camp
Why We Recommend: "We're at the tail end of the Digital Age and moving into the Robotics Age.  Coding skills will be a necessity and an important way to retrain for jobs in emerging technologies like 3-D Printing, Driverless Cars, Hyperloop Transportation, Quantum Computing, AI, Block Chain, Sensors, and more.  The Tech Academy gives you the skills needed to be a coder within 4 months.  Price range for the coding boot camp is $6,750 - $12,000.  And, You can learn it online."
intraMAX and intraKID

Why We Recommend: "Only a small percentage of minerals and vitamins in commercial products are absorbed by your cells because they are mostly non-absorbable synthetic minerals and elements that can't penetrate cell walls.  They would only accumulate in the tissues to cause toxicity.  These two products,intraMAX and intraKID are designed so that high nutrition can be be assimilated on a cellular level."



Honey You Got This!
Technology Made Easy for Network Marketers

Why We Recommend: If you're a network marketer struggling to run your businesses in a smooth, organized and efficient way, then get their book and software system.  You'll find it easy and user-friendly so you can stay on task, from connecting with customers to managing your contact list.  Successful network marketers have grown their network marketing community using this digital approach. 
---



      Beyond 50 Radio: Article of the Week      





Grief Recovery for Pet Loss
For Beyond 50's "Personal Growth" talks, listen to an interview with Cole James. He is a grief expert with over 35 years of experience through The Grief Recovery Institute in Los Angeles.  In America, about 43+ million people grieve over the loss of a cat or dog. When you add those grieving the death of exotic pets, it is safe to estimate there is a total of 63.5 million new pet loss grievers in this country every year.  James will talk about the major myths about grieving; what to say and not to say to a griever; the misused G-word - GUILT; the "stages" of grieving; and what to do with your pet's stuff after their death. 

Four Major Myths: Recognize & Discard Them
Myth #1: Don't Feel Bad - Feeling bad or sad is our natural and honest response when a loved one passes away.  Oftentimes we're told by others to be dishonest with our innate, emotional responses since childhood to keep our feeling inside.  Some common expressions told to the grieving are "Don't Feel Bad, he's in a better place" or "Don't Feel Bad, you can get another pet."
When caring for your other pets while grieving the loss of one, Cole suggests that you communicate to them your honest feelings through body language and tone of voice.  "Your emotional truth can't hurt them, but covering up your real feelings can be very confusing," he taught.

Myth #2: Replace the Loss - This is a generational myth that's often combined with Don't Feel Bad because both messages make very little sense. You are being casually counseled to not only suppress your feelings of grief, but to also replace the loss with a new pet.

Myth #3: Grieve Alone - People who isolate during their period of grieving is not natural, but more of a learned response.  It's part of the growing up indoctrination of when we feel bad, we should hide away and not tell others about it or else be judged by them.   This can become more problematic as we get older to become experts at not sharing our true feelings, long term.
Myth #4 Time Heals All Wounds -This is absolutely not true.  There is no set time when the grief will magically go away and we'll feel whole again. 

To Hear the Interview, Click on This Link: Grief Recovery

      Related Interview: