Beyond 50 Radio Show
Tune In Weekly
A Live & Online Broadcast
Beyond 50 is America's Variety Talk Radio Show.  Originally designed for those in midlife (or approaching midlife), we have found over the 10 years of broadcasting that this is truly a program for ALL ages. The online radio show offers compelling topics that are informative, educational, and fun.
Beyond 50 is holistic in it's approach to solution-oriented programming that is alternative-minded and eclectic.  We showcase celebrities, bestselling authors, top experts, and visionary leaders  from around the world.  You can experience new insights and breakthroughs not usually found in mainstream resources.
Visionary, Informative, Fun
---


    

PODCAST INTERVIEWS: DECEMBER 2023      




---

          TOP VIDEO OF THE WEEK:             


The Solar Body
For Beyond 50's "Natural Healing" talks, listen to an interview with Fatima Bustos-Choy. She is a representative of Ilchi Lee, who is a world-renowned educator on energy principles and developing the full potential of the mind. Find out about the Solar Body Method for you to craft your body into a Solar Body that self-charges with limitless energy. Get renewed passion and zest for life, and a glowing vitality that reaches beyond your physical health. The method is a combination of doing simple visualization, movements, breathing, and observation of the mind. Tune in to Beyond 50: America's Variety Talk Radio Show on the natural, holistic, green and sustainable lifestyle.
---


       

SPECIAL OFFERS & EVENTS: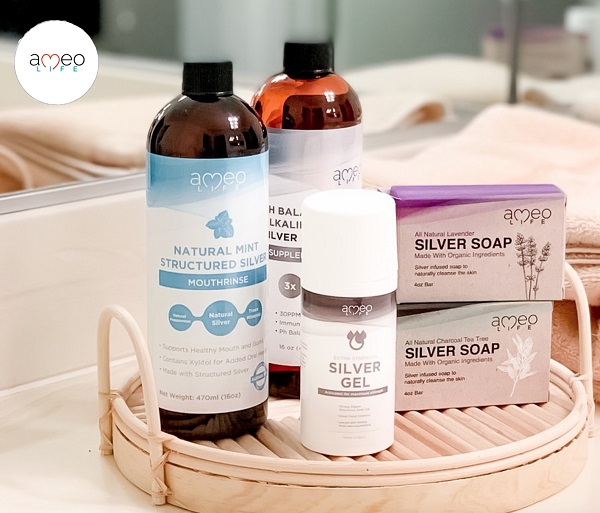 Beyond 50 believes and frequently recommends that silver should be a primary staple in everyone's natural wellness routine.
     Silver has a rich history of naturally cleansing yeast, bad bacteria, fungus and mold from the body.
     Ameo Life has the most advanced silver available today that is alkaline, not acidic, based on structured water for better bioavailability, and a specific energetic frequency that works like a blue light in the body.
      You simply will not find a more effective form of Silver.
      Our friends at Ameo Life are dedicated about making the most positive impact on your health, and are offering our listeners a special promotion to experience their products for themselves. Save 20% on your first order!  Using promo code: Beyond50

Give them a call today at 1.800.422.8148 or visit their website at www.ameolife.com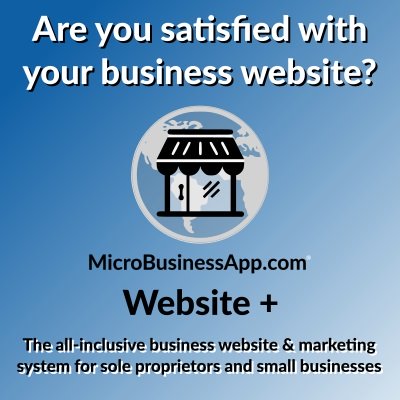 Giving your customers a better experience is the number one way to improve sales and increase retention.  And a professional customer-focused web presence powered by MicroBusinessApp.com is the easiest and most affordable way to do that.

The best part is, they will do everything for you.  From layout, design, and personalizing your content, to hosting, updating, and search engine optimization (SEO).  All you have to do is review and approve, so having a quality web presence won't take up all of your time or eat away at your budget.

                                              +1 (800) 252-2595
                                           MicroBusinessApp.com
          Website + More for Sole Proprietors and Small Businesses
---
---




     PREPPING WITH BEYOND 50:

    


Potential Threat: America's Green New Deal proposes that saving the planet requires total abolition of all police.

 - If you want to move from a Blue State to a very Red State, look into the "Ascend West Virginia" program.  They need more residents into their state that has lots of natural beauty full of mountains, rivers and trails that singer Jon Denver dubbed "Almost Heaven" about 50 years ago.  You'll be paid $12,000 to relocate and become a new resident of West Virginia.  Homes and land for sale are more affordable - well below the average prices in America.

 - Grind your grains, corn and beans with this hand-held mill that's made from stainless steel.

 - A simple and very reliable way to buy Bitcoin with automatic recurring and instant buys using your bank account is through Swan, an American-based company.

 - Tips for Tech Prepping, Internet Privacy, and Off-Grid Communications  (See Video Above)


---


    ARTICLE OF THE WEEK:     




Support for the Holidays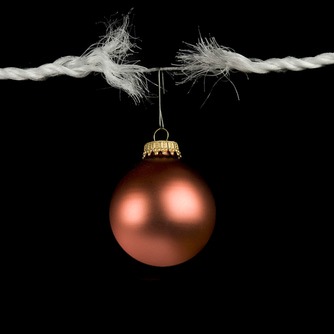 If you're not feeling the holiday spirit, Beyond 50 would like to offer some help.  Here are interviews with past guests that can make you feel merry and bright.  The listing is updated annually.
Anticipating Family Drama:

Done with the Crying: Help and Healing for Mothers of Estranged Adult Children
Lessons from a Difficult Person

The Seven Habits of Highly Dramatic People
The Law of Forgiveness
 
The "Soul" of the Fractured Family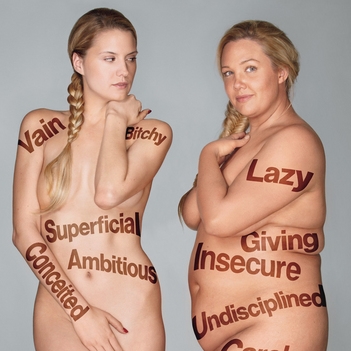 Worried About Over-Eating and Gaining Weight:
Fat to Fearless: Enjoy Permanent Weight Loss and End Emotional Eating...For Good!
Cravings Boss: The REAL Reason You Crave Food and the 5-Step Plan to Take Back Control
Eat Wheat: Safely Bringing Wheat and Dairy Back Into Your Diet
Venice Nutrition: Nutrition Based on Blood Sugar Stabilization
Triggered to Self-Medicate:
Radical Recovery: Twelve Recovery Myths
 
The Thirteenth Step: One Man's Odyssey of Recovery
 
Change Your Subconscious Beliefs in Minutes with PSYCH-K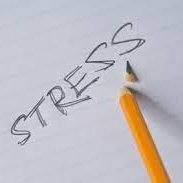 Stressed About Holiday Plans:

Compassion, Strength & The Inner Critic
Says Who? How One Simple Question Can Change the Way Your Think

Tired of the Materialism; No Sense of "Magic":
Fat, Broke, and Busy: Escaping America's Never Enough Culture