Beyond 50 Radio Show
Tune In Weekly
A Live & Online Broadcast
Beyond 50 is America's Variety Talk Radio Show.  Originally designed for those in midlife (or approaching midlife), we have found over the 10 years of broadcasting that this is truly a program for ALL ages. The online radio show offers compelling topics that are informative, educational, and fun.
Beyond 50 is holistic in it's approach to solution-oriented programming that is alternative-minded and eclectic.  We showcase celebrities, bestselling authors, top experts, and visionary leaders  from around the world.  You can experience new insights and breakthroughs not usually found in mainstream resources.
Visionary, Informative, Fun
---


     RADIO INTERVIEWS: MAY 2022    


---



          TOP VIDEO OF THE WEEK:          

   


Gambler's Dharma:
Sports Betting with Vedic Astrology
For Beyond 50's "Finance" talks, listen to an interview with Simon Chokoisky. He is a pioneer in using Vedic Astrology and Dharma Typing to help people discover their Soul's purpose. Chokoisky is back on our program to teach about how to predict the outcome of sporting events with increased accuracy; the basics of Vedic Astrology and how it can be applied to sports betting; techniques for predicting the outcome of any one-on-one competition; and more. He had successfully used the East Indian practice to accurately know the outcome of the Belmont Stakes' first, second and third place winners - big longshots, including other sporting games. Tune in to Beyond 50: America's Variety Talk Radio Show on the natural, holistic, green and spiritual lifestyle.

---


       SPECIAL OFFERS & EVENTS: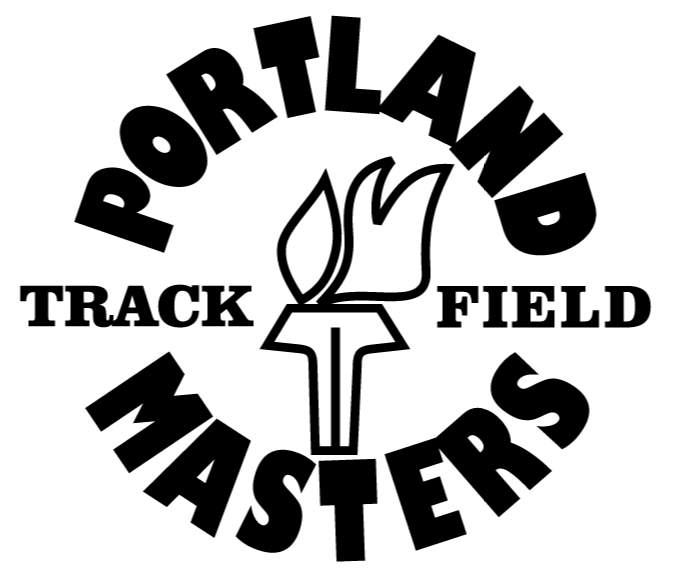 50th Annual Portland Masters Track Club
Track & Field Classic Meet!
Saturday, June 25

Join us as an athlete or spectator for the 50th Annual Portland Masters Track Club Track & Field Classic Meet!  The club is dedicated to the promotion of track and field events for men and women 19 years and older. Many of the members are 40 and above.  We invite you to experience the friendly competition and camaraderie of track & field at our 50th meet or Sunday morning practice.  It will be held on Saturday, June 25, from 9 a.m. - 5 p.m. at Mt. Hood Community College in Gresham, Oregon.  Visit www.pdxmasterstrackandfield.com.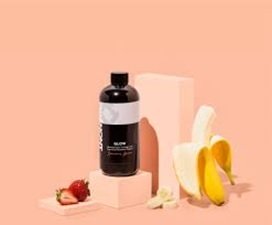 GLOW COLLAGEN – Real Beauty Starts Within
     Glow Advanced Collagen provides a natural way to take control of your beauty, keeping both the inside and the outside of the body healthy and renewed.
     Glow rejuvenates skin, hair and nails, to renew your natural and beautiful glow.
     Benefits for all ages:
     •    Composed of Type 1 liquid collagen
     •    Contains essential amino acids like glycine, glutamine and arginine which are necessary for replenishing the body's collagen supply
     •    Used in over 7900 hospitals and burn centers in the U.S.
     •    Raw sourced from grass-fed cattle
     •    Blended with fruit enzymes and antioxidants
     •    Two delicious flavors – Orange Cream and Strawberry Banana

     **Limited-Time only flavor of Pina Colada while supplies last**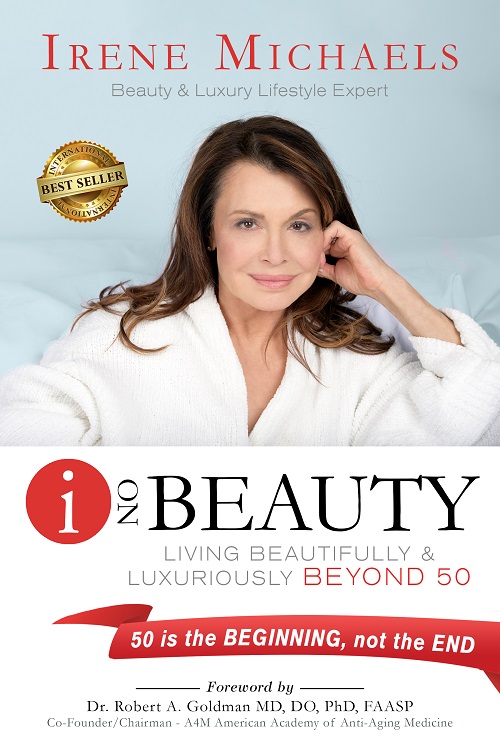 Irene Michaels:
Beauty & Luxury Lifestyle Expert and Best-Selling Author
    Dancer, model, actress, beauty and anti-aging entrepreneur Irene Michaels has learned hundreds of beauty and skincare secrets and solutions, gleaned from her days as a working actress in Hollywood to the development of her own anti-aging skincare product line.  She shares it all in her new book, I On Beauty: Living Beautifully & Luxuriously Beyond 50, a number one international bestseller in seven countries.  According to Irene, 50 is the beginning, not the end!
    Amazon bestseller in seven countries!  Available in digital, paperback and hardcover.
    Visit www.ionthescene.com.


---


       MULTIMEDIA GALLERY: RANDOM SELECTIONS       


---


     PREPPING WITH BEYOND 50:     


Potential Threat: Rationing of America's resources under the New Green Deal: food, energy, water, medicine, and gas.

- Self-watering planters are a great idea to grow plants or food.  The low-maintenance system can be used indoors or outdoors.

- Wear a necklace that hides your ability to send a text a message to 5 emergency contacts by double-pressing it.

- You can purify your water with 5 - 10 drops of bleach for every 1/2 gallon.  The amount depends on how cloudy or dirty the water is. It's best to use Clorox brand bleach with no perfume.

- The top ten things to do right away after the banks collapse.  (See Video Above)


---


      ARTICLE OF THE WEEK:     

---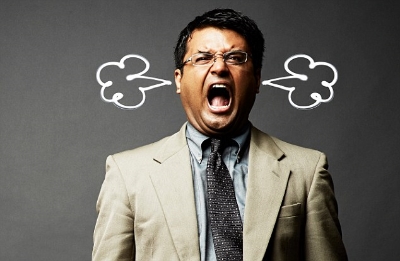 The Anger Cure: 




A Program to Reduce Anger, Rage, Negativity, Violence and Depression in Your Life
For Beyond 50's "Natural Healing" talks, listen to an interview with Kathleen O'Bannon. She will talk about her step-by-step program to reduce anger, rage,negativity, violence and depression in your life.  Anger is not just an emotion - it's a way of life based on all the things you eat, think, and do. Specific biological, nutritional, and psychological states feed anger.  O'Bannon will also explain about a series of test to help you diagnose what's causing your anger problem.  Based on that you can make lifestyle changes necessary to cure it.  For instance, spikes in your blood sugar after you eat a candy bar instead of a nutritious lunch can cause anger attacks, as do yeast infections, a lack of B vitamins, and excess stress.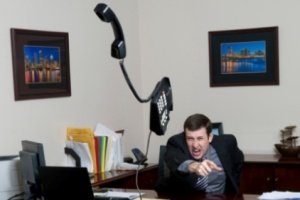 Some Culprits That Bring Out Anger:

B Vitamin Complex Deficiencies - By examining the quality of your tongue, lips and hands, you can determine a vitamin B deficiency.  This can be addressed by determining your Vitamin B robbers (like stress, eating white sugar and white flour and drinking alcohol) and taking nutritional supplements.

Low Blood Sugar - Hypoglycemia from low blood sugar can contribute to low self-esteem, lack of initiative, low sex drive and laziness.  Diabetes can double the risk for Depression.  And, food allergies can imbalance your blood sugar, leading to anger. 

Syndrome X - This condition is also known as insulin resistance or metabolic syndrome. It can show up  as obesity, blood-fat abnormalities and hypertension.  When there's a chemical imbalance in the blood sugar, the brain chemicals serotonin and beta-endorphines are lowered, giving rise to angry responses.

Yeast Growth - Low blood sugar and suppression of the immune system can cause a craving for foods with yeast in it.  Yeast overgrowth can lead to anger, depression, mood swings, aggression and anxiety.

Overworked and Exhausted Adrenal Glands - This can trigger over-reactive, knee-jerk displays of anger.  The adrenal glands are involved in blood sugar and insulin secretion, Syndrome X, diabetes, anger, stress, and fight-or-flight reactions.

Overworked and Exhausted Liver - Considered the "seat of anger" in Traditional Chinese Medicine.  When there's too much toxicity in the body, this can overload the liver and gallbladder, resulting in anger and nastiness.  Heavy drinking can damage the liver over time, leading to not only anger, but a host of physical problems, from liver cirrhosis and alcoholic psychosis to chronic pancreatitis.
*To Hear the Interview, Click on This Link: The Anger Cure