Beyond 50 Radio Show
Tune In Weekly
A Live & Online Broadcast
Beyond 50 is America's Variety Talk Radio Show.  Originally designed for those in midlife (or approaching midlife), we have found over the 10 years of broadcasting that this is truly a program for ALL ages. The online radio show offers compelling topics that are informative, educational, and fun.
Beyond 50 is holistic in it's approach to solution-oriented programming that is alternative-minded and eclectic.  We showcase celebrities, bestselling authors, top experts, and visionary leaders  from around the world.  You can experience new insights and breakthroughs not usually found in mainstream resources.
Visionary, Informative, Fun
---

    Beyond 50's Radio Interviews: August 2019    


---



       Top Video of the Week       

   


 Hidden Meanings Behind the "Rocketman" Movie
(Spoilers)

Synopsis: "Rocketman" is a musical biopic about the rise, crash and full recovery of rock legend, Elton John.  Raised in northwest London as Reginald Dwight, he grew up in a broken family, raised by aloof parents who showed little interest in him and his natural talent of playing the piano by ear.  Elton paired up with lyricist Bernie Taupin to successfully co-create top-charting hits since the 1970s.  Lavished with fame and fortune, Elton's multiple addictions became out of control, stoked by his controlling manager and gay lover, John Reid, that contributed to his descent into attempted suicide.  He sought help at a rehab center that became his saving grace. 
Warning: Spoilers within the Presentation
---



     Beyond 50's Best Resources:     




City Career Fair




(Annual Events in the U.S.)

Why We Recommend: The City Career Fair events are held nationwide at major cities in the U.S.  You'll find companies who support and want to hire those beyond 50, people of color, LGBT, and the disabled.
The Slater House:
Super Hosts with Airbnb


Portland, Oregon

Why We Recommend: Learn from their experience on how to really run an Airbnb as a business from your property.  Kim Gordon-Cumbo can coach you.  After years of hosting guests, you'll learn from her successes and mistakes.  And, if you would like to stay at their home in Portland, give them a call: (503) 522-0938.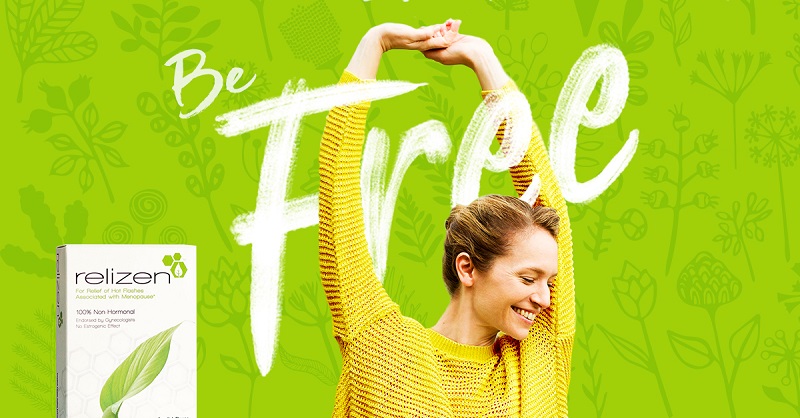 Relizen
Why We Recommend: This is exceptional for hot flashes and night sweats.  Millions of women in Europe have been helped by this natural, plant-based, non-hormonal product.  It's safe to take Relizen and recommended by thousands of physicians.  You don't need a prescription to buy.   
---



      Multimedia Gallery: Random Selections      




---

     Beyond 50's Best Resources: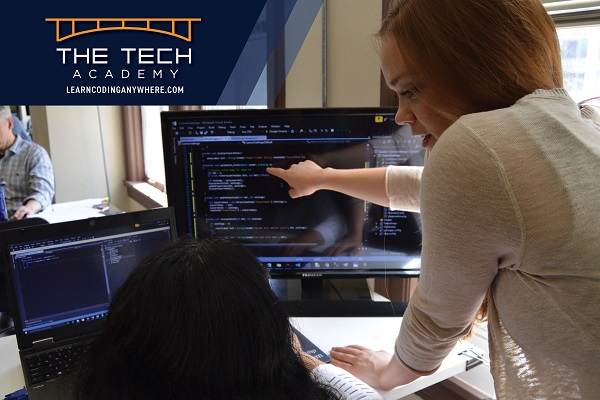 The Tech Academy:
Coding Boot Camp
Why We Recommend: "We're at the tail end of the Digital Age and moving into the Robotics Age.  Coding skills will be a necessity and an important way to retrain for jobs in emerging technologies like 3-D Printing, Driverless Cars, Hyperloop Transportation, Quantum Computing, AI, Block Chain, Sensors, and more.  The Tech Academy gives you the skills needed to be a coder within 4 months.  Price range for the coding boot camp is $6,750 - $12,000.  And, You can learn it online."
intraMAX and intraKID

Why We Recommend: "Only a small percentage of minerals and vitamins in commercial products are absorbed by your cells because they are mostly non-absorbable synthetic minerals and elements that can't penetrate cell walls.  They would only accumulate in the tissues to cause toxicity.  These two products, intraMAX and intraKID, are designed so that high nutrition can be be assimilated on a cellular level."
Honey You Got This!
Technology Made Easy for Network Marketers

Why We Recommend: If you're a network marketer struggling to run your businesses in a smooth, organized and efficient way, then get their book and software system.  You'll find it easy and user-friendly so you can stay on task, from connecting with customers to managing your contact list.  Successful network marketers have grown their network marketing community using this digital approach. 
---



      Beyond 50 Radio: Article of the Week      





Healing Ancestral Karma: Free Yourself from Unhealthy Family Patterns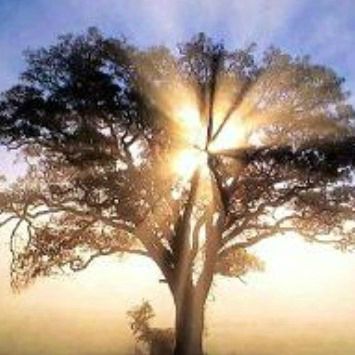 For Beyond 50's "Spirituality" talk, listen to an interview with Dr. Steven Farmer.  He is a soul healer, spiritual teacher and shamanic practitioner. He'll talk about honoring our ancestors to connect with their ancient wisdom and free yourself of unhealthy familial patterns that keep repeating from generation to generation. You'll better understand the idea that our ancestors are us and we are our ancestors. 

Four Types of Ancestors

According to Dr. Farmer, there are three types of Ancestors: biological, territorial, spiritual and Earthbound Spirits:
Biological - This is based on genetic makeup through generational DNA, sharing the same gene pool that collectively makes up our family's common physical-emotional-psychological traits.
Territorial - These are ancestral spirits who act as guardians of a land and its inhabitants.  They can be material beings, known as the Old Ones, that once lived on Earth.
Spiritual - An ancestral guide that influences you to be attracted and connected to a different geographical area and ethnic culture, other than the one in which you were born.  The being can be an ascended master, archangel, spirit animal or other being.
Earthbound Spirits - These are ancestors who choose to remain on Earth for various reasons, due to unfinished business that keeps them attached.  They must spiritually evolve to eventually go into the Light of God.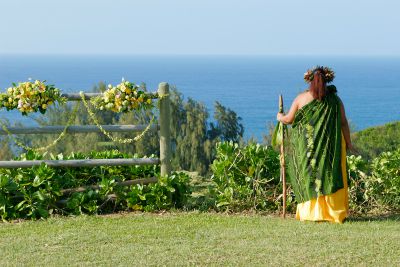 Veneration & Communication with Ancestors

In order to have a good connection to your Ancestors, Dr. Farmer suggests the practice of veneration, which is to show great respect towards them.  They ask that we show them acknowledgement, validation, understanding and forgiveness.  These acts of respect can help to collectively heal ourselves, our whole family and the Earth.
Communication with the ancestral spirits can be perceived in several ways through inner vision (called clairvoyance); an inner voice (called clairaudience); by getting an intuitive feeling in a kinesthetic way (called clairsentience); or through cognitive inspiration, like getting spiritual insight (called claircognizance).

Healing the Family

Dr. Farmer noted that healing thyself is a means of healing your ancestors and descendents.  He offers various treatment modalities to address emotional and psychological wounds:
 - Hypnotherapy
 - Somatic Experiencing
 - Eye Movement Desensitization and Reprocessing (EMDR)
 - Emotional Freedom Technique (EFT)
 - Breathwork
 - Yoga
 - Tai Chi
 - Family Constellations
 - Shamanism

 - Forgiveness Towards Yourself & Others
There are many other forms of self-healing to address the negative cycles of your past.  Dr. Farmer encourages you to experiment to find a method or combination of methods that can work for you. 

 *To Hear the Interview, Click on This: Ancestral Karma

      Related Interview: