Beyond 50 Radio Show
Tune In Weekly
A Live & Online Broadcast
Beyond 50 is America's Variety Talk Radio Show.  Originally designed for those in midlife (or approaching midlife), we have found over the 10 years of broadcasting that this is truly a program for ALL ages. The online radio show offers compelling topics that are informative, educational, and fun.
Beyond 50 is holistic in it's approach to solution-oriented programming that is alternative-minded and eclectic.  We showcase celebrities, bestselling authors, top experts, and visionary leaders  from around the world.  You can experience new insights and breakthroughs not usually found in mainstream resources.
Visionary, Informative, Fun
---

    Beyond 50's Radio Interviews: April 2019    


---



       Top Video of the Week       

   


The Tech Academy:
Attending a Coding Boot Camp
For Beyond 50's "Business" talks, listen to an interview with Erik Gross.  He is the founder of The Tech Academy that offers real-world, hands-on software development training.  Find out what it's like to learn at a coding boot camp that is a self-paced program so you can learn at your own speed.  As we move from the Digital Age to the Robotics Age, many jobs of the future will require coding skills, from 3-D printing to building driver-less cars.  No coding experience is necessary.  All of The Tech Academy's curriculum is available online, to courses taken from anywhere with an internet connection, or from one of their classrooms in Portland, Oregon, Seattle, Washington, or Denver, Colorado.  Tune in to Beyond 50: America's Variety Talk Radio Show on the natural, holistic, green and sustainable lifestyle.  
---



     Beyond 50's Best Resources: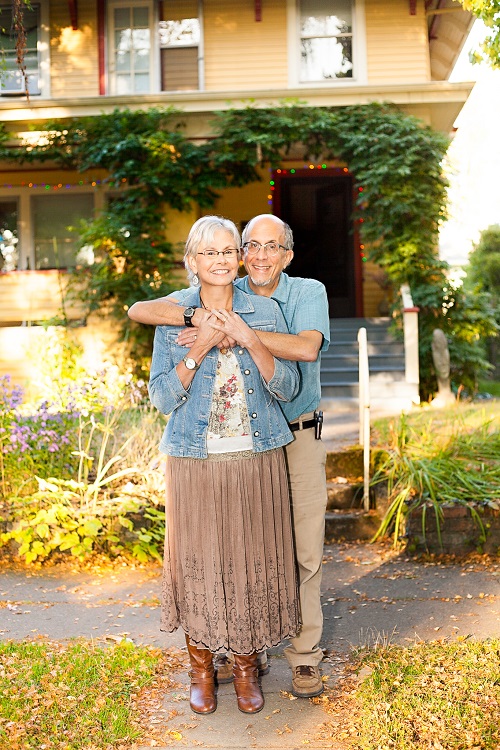 The Slater House: Super Hosts with Airbnb
Portland, Oregon
Why We Recommend: Learn from their experience on how to really run an Airbnb as a business from your property.  Kim Gordon-Cumbo can coach you.  After years of hosting guests, you'll learn from her successes and mistakes.  And, if you would like to stay at their home in Portland, give them a call: (503) 522-0938.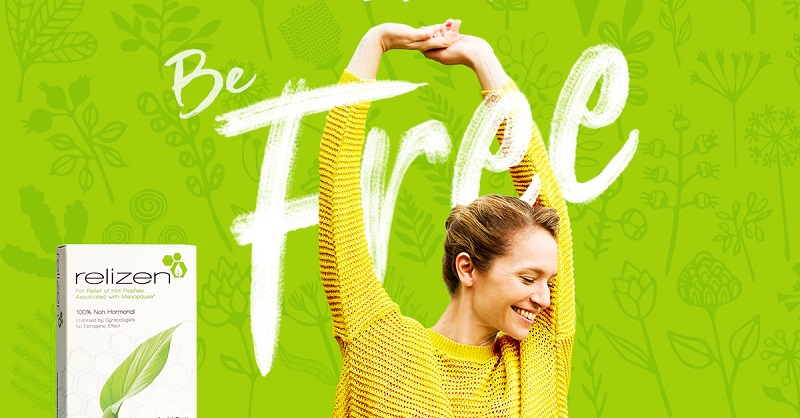 Relizen
Why We Recommend: This is exceptional for hot flashes and night sweats.  Millions of women in Europe have been helped by this natural, plant-based, non-hormonal product.  It's safe to take Relizen and recommended by thousands of physicians.  You don't need a prescription to buy.   
---



      Multimedia Gallery: Random Selections      




---

     Beyond 50's Best Resources: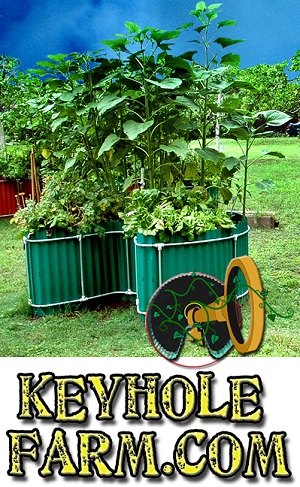 Keyhole Farm
Why We Recommend: Looks like a vintage keyhole from above.  Growing a garden is so much easier this way than with a raised bed design that's hard on the back and NO WEEDING necessary.  It's also easy to assemble.  You can conserve water and feed compost to the worms within the wire basket in the center of the keyhole.  Give it a try in your yard or get the smaller model for your apartment's veranda by going to keyholefarm.com.   

Ardyss Wellness
Why We Recommend: Look 3 sizes smaller from using their wearable, body reshapers that can also help with your posture.  They have a variety of high-quality, cellular nutrition products and skin care line.  These products are only offered by independent representatives of Ardyss Wellness.  Contact Gershan Head by going to her website at store.ardysslife.com.   
---



      Beyond 50 Radio: Article of the Week      



The Anger Cure: 




A Program to Reduce Anger, Rage, Negativity, Violence and Depression in Your Life
For Beyond 50's "Natural Healing" talks, listen to an interview with Kathleen O'Bannon. She will talk about her step-by-step program to reduce anger, rage,negativity, violence and depression in your life.  Anger is not just an emotion - it's a way of life based on all the things you eat, think, and do. Specific biological, nutritional, and psychological states feed anger.  O'Bannon will also explain about a series of test to help you diagnose what's causing your anger problem.  Based on that you can make lifestyle changes necessary to cure it.  For instance, spikes in your blood sugar after you eat a candy bar instead of a nutritious lunch can cause anger attacks, as do yeast infections, a lack of B vitamins, and excess stress.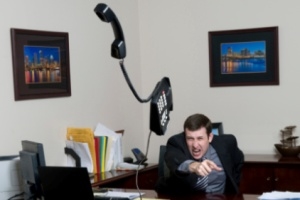 Some Culprits That Bring Out Anger:

B Vitamin Complex Deficiencies - By examining the quality of your tongue, lips and hands, you can determine a vitamin B deficiency.  This can be addressed by determining your Vitamin B robbers (like stress, eating white sugar and white flour and drinking alcohol) and taking nutritional supplements.

Low Blood Sugar - Hypoglycemia from low blood sugar can contribute to low self-esteem, lack of initiative, low sex drive and laziness.  Diabetes can double the risk for Depression.  And, food allergies can imbalance your blood sugar, leading to anger. 

Syndrome X - This condition is also known as insulin resistance or metabolic syndrome. It can show up  as obesity, blood-fat abnormalities and hypertension.  When there's a chemical imbalance in the blood sugar, the brain chemicals serotonin and beta-endorphines are lowered, giving rise to angry responses.

Yeast Growth - Low blood sugar and suppression of the immune system can cause a craving for foods with yeast in it.  Yeast overgrowth can lead to anger, depression, mood swings, aggression and anxiety.

Overworked and Exhausted Adrenal Glands - This can trigger over-reactive, knee-jerk displays of anger.  The adrenal glands are involved in blood sugar and insulin secretion, Syndrome X, diabetes, anger, stress, and fight-or-flight reactions.

Overworked and Exhausted Liver - Considered the "seat of anger" in Traditional Chinese Medicine.  When there's too much toxicity in the body, this can overload the liver and gallbladder, resulting in anger and nastiness.  Heavy drinking can damage the liver over time, leading to not only anger, but a host of physical problems, from liver cirrhosis and alcoholic psychosis to chronic pancreatitis.
*To Hear the Interview, Click on This Link: The Anger Cure
      Related Interview: