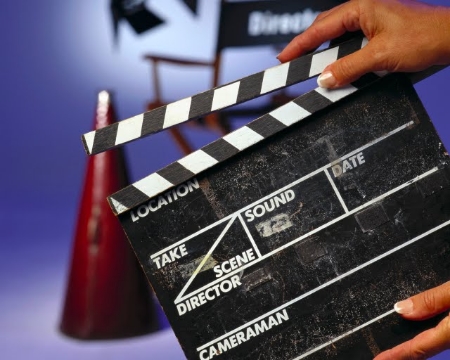 Celebrities
Celebrities Offer More Than Just Entertainment

All the world loves a celebrity.  Many of us have our favorites.  Tabloids and entertainment news programs focus on the dark drama of celebrities and the promotion of their next film or album.  Yet, we still want to hear more of a human element.  Sure the last movie grossed millions at the box office, but what about their social responsibility to address the ills of the world?
Beyond 50 Radio showcases the star power of celebrities in a way that can enlighten and inspire you to view your own life.




Online Radio Interviews, Articles & Resources




(Updated Regularly)




A - M
Actress, Gloria Loring: Reflections on Divine Intervention
Actress & Singer, Maureen McGovern
Anthony Horowitz of the "Alex Rider" Series
BerNadette Stanis: Thelma Evans of "Good Times"
Bright Light: Spiritual Lessons from a Life in Acting

Film Director, Catherine Hardwicke of "Twilight"

Fireball: Mysterious Aviation Disasters are Nothing New
Fraser Heston: Remembering My Dad, Charlton Heston

Living in a Foreign Language: Food, Wine & Love in Italy
Lou Ferrigno of "The Incredible Hulk"


N - Z

Out of Orange: Meet the Woman Behind "Orange is the New Black"
Peter Yarrow: Puff the Magic Dragon
Ralph Nader Honors His Parents' Seventeen Traditions
Running with the Champ: My Forty-Year Friendship with Muhammad Ali

Suzanne Somers on "Breakthrough"
Suzanne Somers on "Knockout": Doctors Curing Cancer
The Raging Skillet: True Life Stories of Chef Rossi
---