Custom Search



Subscribe to Beyond 50's Radio 

Updates!

Email Marketing You Can Trust
Beyond 50 values your personal information.  Your email will not be used, sold, or shared with any outside party. 

---


Beyond 50's
Best Resources: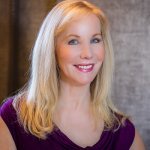 Free 20 Minute Remote Reiki 

Intuitive Coaching Session with Diane Dennis 
         Testimonial: 
"Diane's healing gifts gave me insights into emotional and physical blocks, and releasing them gave me renewed energy" - Linda S.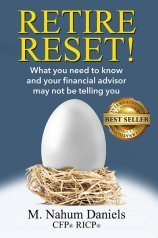 "Retire Reset!" by M. Nahum Daniels taps the financial industry's most advanced research to explain why many of our cherished assumptions about investing may undermine our financial security in retirement.  He argues that retirement investing needs an alternative approach because the risks we face as retirees are not encountered in earlier phases of our financial lives.  Instead of a "balanced portfolio" he recommends a "stable-core portfolio" anchored to the latest breed of investment-oriented insurance contracts.  He urges readers to act quickly, before a market "reset" from which it could take years to recover.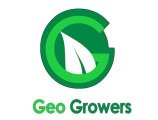 For 24 years, Geo Growers has been a science-based, soil source.    Geo Growers has become the go-to source of soil for institutions and professionals alike. 

After 24 years, Geo Growers is supplying the best.

  Our soil blends have become legendary. Increasing yield is important, but not without the attendant, value-added factors such as turpenes, carotenoids, alkaloides, and the all-important polyphenols.  These increases are attainable and sustainable.  Geo Growers can get you there.  Geo Growers is located at 12002 B. Highway 290 in West Austin, Texas. 

Call (512) 288-4405 and shop online by going to

geogrowers.net

. 


19th Annual Diversity Employment Day Career Fair & Roundtables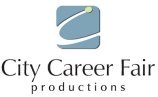 This is America's very best and largest career fair! 
30 huge diversity career fairs nationwide.
  You'll find many companies as exhibitors recruising thousands of targeted diversity candidates in 2019 - 2020.  City Career Fair salutes its over 5,000 satisfied corporate, government, and non-profit clients for ACTIVELY supporting their Diversity Recruitment Initiatives.  The events will have industry pavilions, along with The Diversity Spirit Achievement Award and The Diversity Practitioners Roundtable. 
For a schedule of the upcoming fairs and more information, call (562) 409-0056 and visit

www.citycareerfair.com

.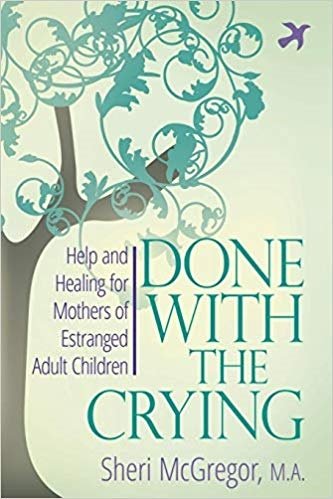 You're not alone.

"Done With The Crying: Help and Healing for Mothers of Estranged Adult Children" by Sheri McGregor, M.A. - a mother who knows the pain of this unique sorrow. Compassionate help for parents of estranged adult children.  With practical examples, research, and insight from more than 9,000 parents of estranged adults. Amazon.com and other retailers. 
More info:

rejectedparents.net
You can be happy again.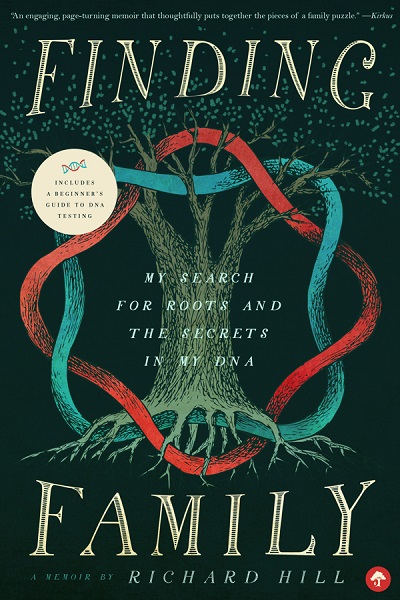 Finding Family: 
My Search for Roots and the Secrets in My DNA
Finding Family is the true story of the first adoptee to find his birth family through the home DNA tests that are now so common. Thanks to Richard Hill's breakthrough, thousands of adoptees are now bypassing sealed birth records to find and reunite with their first families.  The book is a great read for anyone.  Midwest Book Review describes it as "impressively informative, exceptionally well written, an inherently fascinating and compelling read from beginning to end."  Finding Family is available in print, Kindle and audiobook formats at Amazon and elsewhere.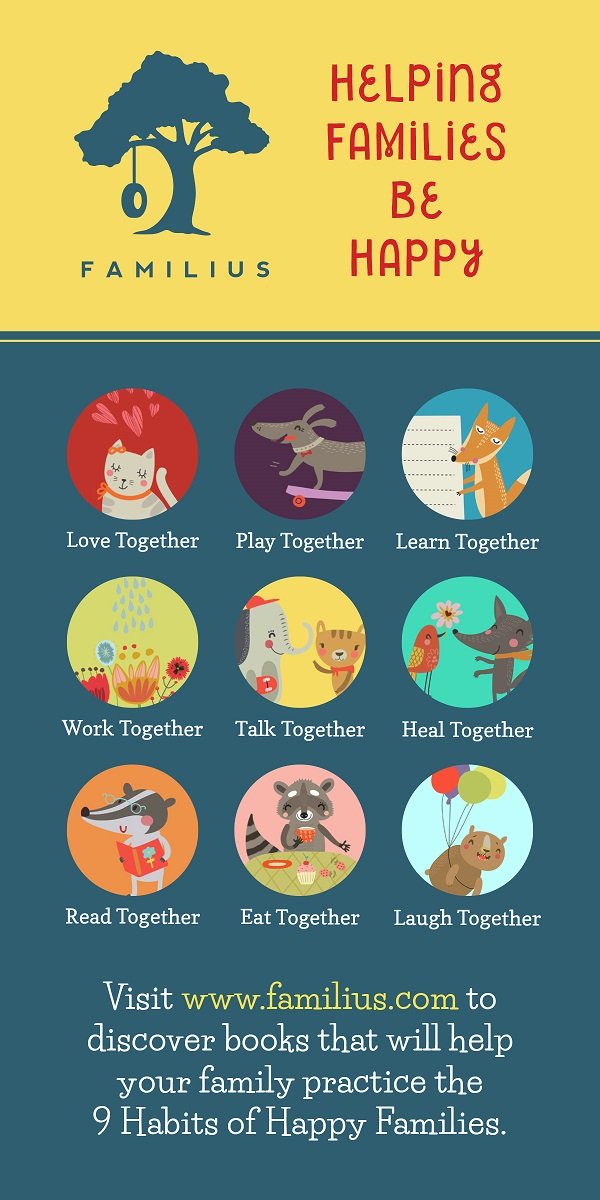 Familius publishes books to help families be happy.  We believe that the family is the fundamental unit of society and that happy families are the foundation of a happy life.  We recognize that every family looks different, and we believe in helping all families find greater joy.  Our books encourage families to practice the Familius Nine Habits of Happy Family Life: love together, play together, learn together, work together, talk together, heal together, read together, eat together, and laugh together.  Visit www.familius.com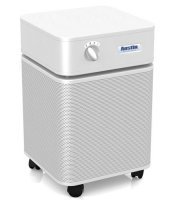 Austin Air Healthmate B400 Air Purifier
The Austin Air Healthmate B400 Air Purifier has a HEPA (High Efficiency Particulate Arresting) filter that removes pollens and molds while the granular carbon and zeolite filter does a super job of reducing the levels of formaldehyde and chemicals.  This filter is effective for allergies, asthma, odors, gases and chemicals.  Designed to provide coverage for areas of up to 1500 sq. ft. The Austin Air Healthmate B400 Air Purifier is available by calling 866-460-7873.  To learn more, visit cleansurroundings.com.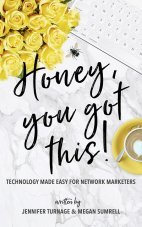 "Honey,
You Got This!:

Technology Made Easy for Network Marketers"
Struggling with time management while running your business? Other than your talents, time is your most critical resource.  In the new book "Honey, You Got This!: Technology Made Easy For Network Marketers," Jennifer Turnage and Megan Sumrell show how to work smarter, not harder, with the help of business technology.  "Honey, You Got This!" is a guide to help you utilize technology so you can grow your business without stress and anxiety.  In today's digital world, making the most of technology can mean the difference between success and failure.