BEYOND 50's
BEST RESOURCES: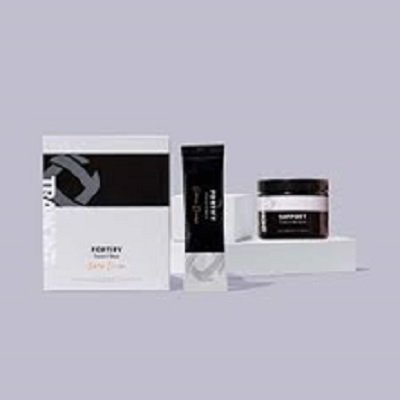 Improve Your Daily Health with Immunity Collection!
Keep your body functioning at its finest with our new Immunity Pack!  Vitamin C is necessary for the growth, development, and maintenance of all body tissues. It also helps to create collagen, metabolize protein, absorb iron, and the list goes on and on. Immunity D + K maintains the perfect balance for optimal health. D offers a huge boost of support to your Immunity system, while K helps to regulate calcium levels and strengthen your bones and connective tissues. Together, they will help protect your immune system, fight off infections, and strengthen connective tissue and bone formation.

***Also sold separately as Fortify (Vitamin C Blend) and Support (Vitamin D & K)***

---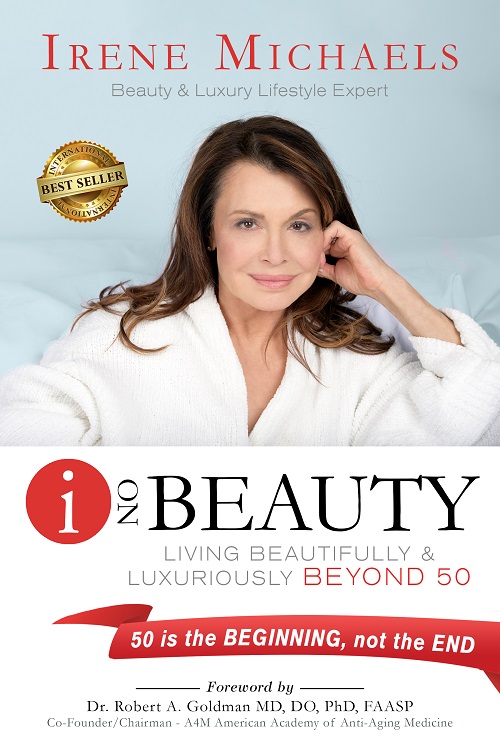 I on Beauty: Living Beautifully and Luxuriously Beyond 50
Irene has spent a lifetime building one success upon another—as a dancer, actress, model, owner of a modeling agency, entrepreneur, producer, singer/songwriter, Beauty & Luxury Lifestyle Expert with a widely read website since 2008, and founder of her signature brand, "I On . . . ". Irene brings her readers insights from a life well-lived along with myriad secrets and tips for always keeping up a youthful appearance and heart, in her debut book, I On Beauty – Living Beautifully and Luxuriously Beyond 50. 

AVAILABLE ON AMAZON
---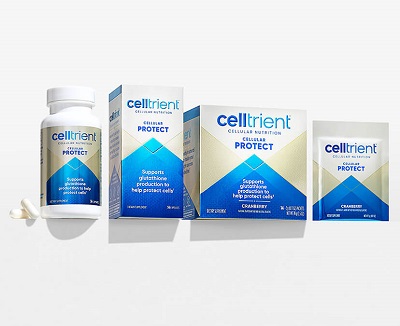 Celltrient™ Cellular Nutrition: Protect
Celltrient™ Cellular Nutrition from Néstle Health Science is a new portfolio of nutritional beverages and supplements designed with cellular nutrients to help renew and restore cells' natural processes, to nourish the inner you. Celltrient™ Protect provides Glycine and NAC (GlyNAC) for production of Glutathione, a powerful antioxidant that acts as a natural cell defender against free radicals and oxidative stress to support normal immune function and reinforce antioxidant defenses. Available in capsules, and Lemon and Cranberry drink mixes which also provide Vitamin C, Riboflavin, Zinc and Selenium.

---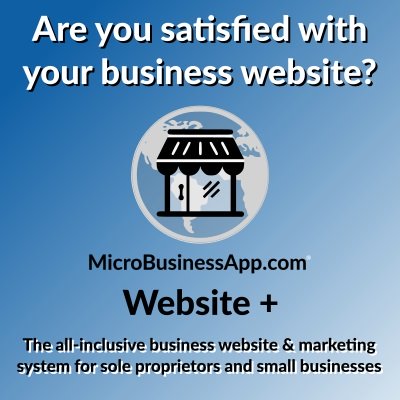 Giving your customers a better experience is the number one way to improve sales and increase retention.  And a professional customer-focused web presence powered by

MicroBusinessApp.com

is the easiest and most affordable way to do that. The best part is, they will do everything for you.  From layout, design, and personalizing your content, to hosting, updating, and search engine optimization (SEO).  All you have to do is review and approve, so having a quality web presence won't take up all of your time or eat away at your budget.

+1 (800) 252-2595
MicroBusinessApp.com

Website + more for Sole Proprietors and Small Businesses


---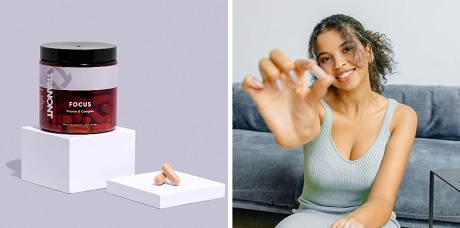 Starve your distractions. Feed your Focus!
    Focus helps bring back the vitality you need to perform physical or mental activities in a peak state, helping to sharpen your mind, think clearly, and even be in a better mood. Focus uses Acetyl-L-carnitine to promote brain and heart health and support healthy mood, energy, and overall well-being. The B vitamins influence energy production within cells naturally without the addiction, jitters, or withdrawals.
    With powerful players like L-taurine, lion's mane mushroom, and ginkgo biloba, Focus's Mental Clarity Blend is your one-way ticket to enhanced focus, physical performance, and additional metabolic support.

---