Beyond 50's Best Resources:
Why We Recommend 



Honey You Got This!
Technology Made Easy for Network Marketers

Why We Recommend: If you're a network marketer struggling to run your businesses in a smooth, organized and efficient way, then get their book and software system.  You'll find it easy and user-friendly so you can stay on task, from connecting with customers to managing your contact list.  Successful network marketers have grown their network marketing community using this digital approach. 
City Career Fair




(Annual Events in the U.S.)

Why We Recommend: The City Career Fair events are held nationwide at major cities in the U.S.  You'll find companies who support and want to hire those beyond 50, people of color, LGBT, and the disabled.
The Slater House:
Super Hosts with Airbnb


Portland, Oregon

Why We Recommend: Learn from their experience on how to really run an Airbnb as a business from your property.  Kim Gordon-Cumbo can coach you.  After years of hosting guests, you'll learn from her successes and mistakes.  And, if you would like to stay at their home in Portland, give them a call: (503) 522-0938.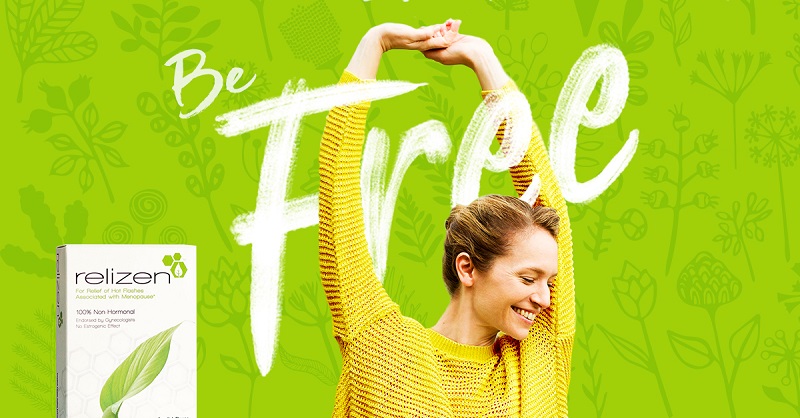 Relizen
Why We Recommend: This is exceptional for hot flashes and night sweats.  Millions of women in Europe have been helped by this natural, plant-based, non-hormonal product.  It's safe to take Relizen and recommended by thousands of physicians.  You don't need a prescription to buy.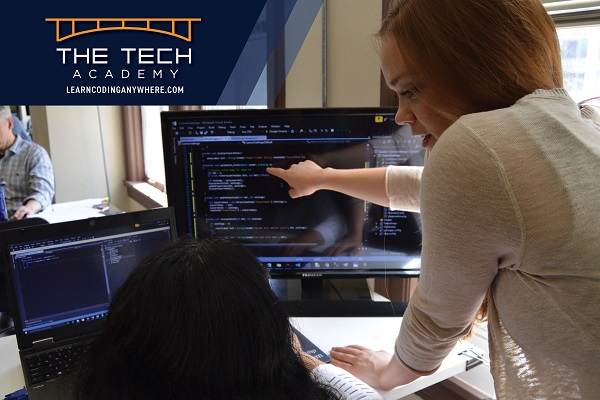 The Tech Academy:
Coding Boot Camp
Why We Recommend: "We're at the tail end of the Digital Age and moving into the Robotics Age.  Coding skills will be a necessity and an important way to retrain for jobs in emerging technologies like 3-D Printing, Driverless Cars, Hyperloop Transportation, Quantum Computing, AI, Block Chain, Sensors, and more.  The Tech Academy gives you the skills needed to be a coder within 4 months.  Price range for the coding boot camp is $6,750 - $12,000.  And, You can learn it online."
intraMAX and intraKID

Why We Recommend: "Only a small percentage of minerals and vitamins in commercial products are absorbed by your cells because they are mostly non-absorbable synthetic minerals and elements that can't penetrate cell walls.  They would only accumulate in the tissues to cause toxicity.  These two products, intraMAX and intraKID, are designed so that high nutrition can be be assimilated on a cellular level."