Beyond 50's Best Resources:
Why We Recommend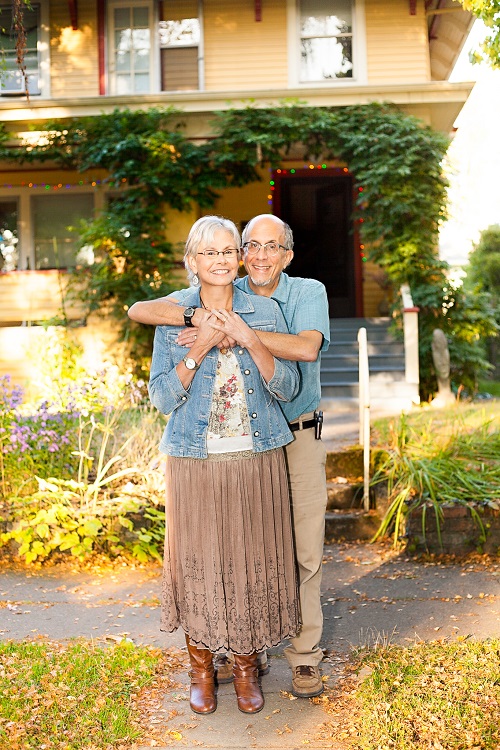 The Slater House: Super Hosts with Airbnb
Portland, Oregon
Why We Recommend: Learn from their experience on how to really run an Airbnb as a business from your property.  Kim Gordon-Cumbo can coach you.  After years of hosting guests, you'll learn from her successes and mistakes.  And, if you would like to stay at their home in Portland, give them a call: (503) 522-0938.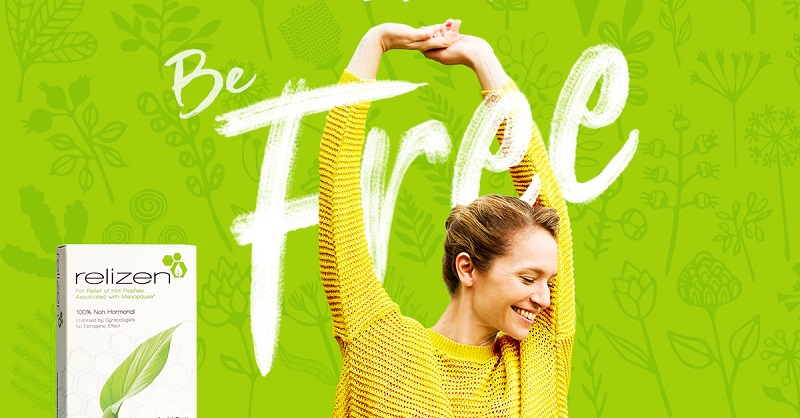 Relizen
Why We Recommend: This is exceptional for hot flashes and night sweats.  Millions of women in Europe have been helped by this natural, plant-based, non-hormonal product.  It's safe to take Relizen and recommended by thousands of physicians.  You don't need a prescription to buy.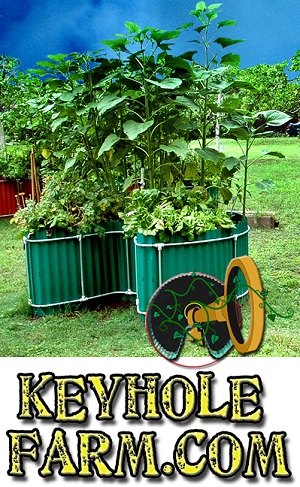 Keyhole Farm
Why We Recommend: Looks like a vintage keyhole from above.  Growing a garden is so much easier this way than with a raised bed design that's hard on the back and NO WEEDING necessary.  It's also easy to assemble.  You can conserve water and feed compost to the worms within the wire basket in the center of the keyhole.  Give it a try in your yard or get the smaller model for your apartment's veranda by going to keyholefarm.com.   

Ardyss Wellness
Why We Recommend: Look 3 sizes smaller from using their wearable, body reshapers that can also help with your posture.  They have a variety of high-quality, cellular nutrition products and skin care line.  These products are only offered by independent representatives of Ardyss Wellness.  Contact Gershan Head by going to her website at store.ardysslife.com.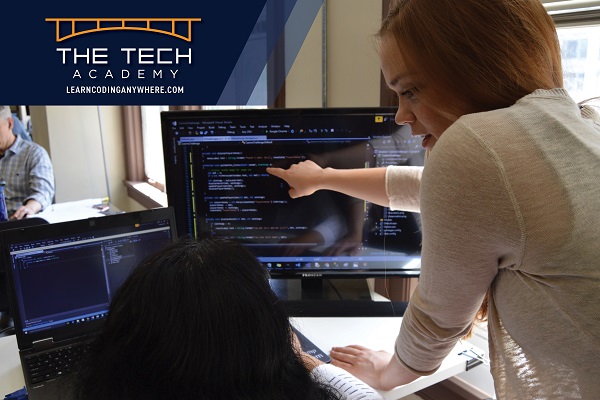 The Tech Academy: Coding Boot Camp
Why We Recommend: "We're at the tail end of the Digital Age and moving into the Robotics Age.  Coding skills will be a necessity and an important way to retrain for jobs in emerging technologies like 3-D Printing, Driverless Cars, Hyperloop Transportation, Quantum Computing, AI, Block Chain, Sensors, and more.  The Tech Academy gives you the skills needed to be a coder within 4 months.  Price range for the coding boot camp is $6,750 - $12,000.  And, You can learn it online."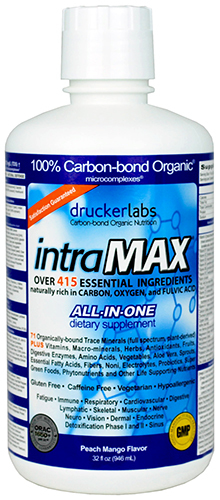 intraMAX and intraKID
Why We Recommend: "Only a small percentage of minerals and vitamins in commercial products are absorbed by your cells because they are mostly non-absorbable synthetic minerals and elements that can't penetrate cell walls.  They would only accumulate in the tissues to cause toxicity.  These two products,intraMAX and intraKID are designed so that high nutrition can be be assimilated on a cellular level."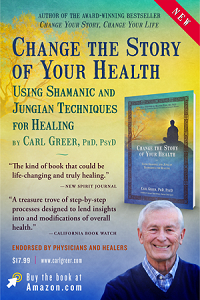 Change the Story of Your Health:
Using Shamanic and JungianTechniques for Healing
Why We Recommend: "If you don't like your health story, learn to change it by using Shamanic and Jungian techniques for self-healing.  Carl Greer can help to find your the hidden benefits within the subconscious that keeps you ill."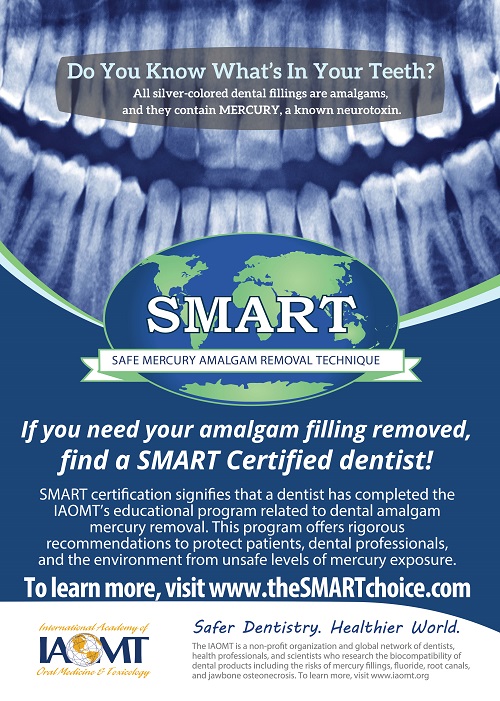 SMART: 
Safe Mercury Amalgam Removal Technique 
Why We Recommend: "It's important to know the safe way of having the mercury fillings in your mouth removed that are highly toxic neurotoxins.  S.M.A.R.T. helps you and your dentist get educated about the process and offers great resources."