Support for the Holidays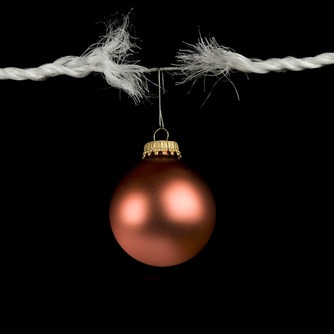 If you're not feeling the holiday spirit, Beyond 50 would like to offer some help.  Here are interviews with past guests that can make you feel merry and bright. 

Anticipating Family Drama:
The Seven Habits of Highly Dramatic People
Healing Ancestral Karma
 
The "Soul" of the Fractured Family
Worried About Over-Eating and Gaining Weight:
Fat to Fearless: Enjoy Permanent Weight Loss and End Emotional Eating...For Good!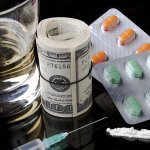 Triggered to Self-Medicate:
Radical Recovery: Twelve Recovery Myths
 
The Thirteenth Step: One Man's Odyssey of Recovery
 
Change Your Subconscious Beliefs in Minutes with PSYCH-K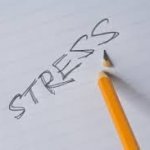 Stressed About Holiday Plans:
The Power of Peace within You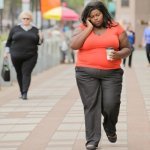 Tired of the Materialism; No Sense of "Magic":
Fat, Broke, and Busy: Escaping America's Never Enough Culture
---