Subscribe to    Beyond 50's  Radio 

Updates!

 Beyond 50 values your personal information. Your email will
not be used, sold, or
shared with any outside party.



BEYOND 50's
BEST RESOURCES: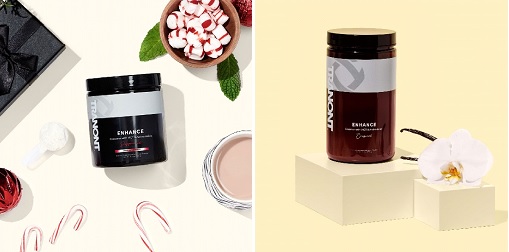 Flavor you
can feel!
Enhance Creamer is made to enrich your sipping experience and leave you feeling good. Packed with extra amino acids and keto-friendly medium-chain triglycerides (MCT)-oil powder, Enhance supports increased energy and improved brain function. Loaded with natural mood enhancers to help you feel more focused, more positive, and less stressed. Just add one scoop to your preferred beverage or smoothie, hot or cold, and ENJOY!
 
**Available in Original and Peppermint**
---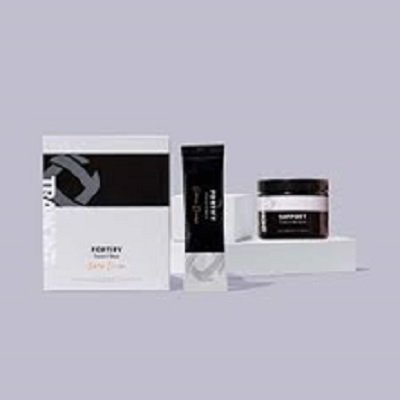 Improve Your Daily Health with Immunity Collection!
Keep your body functioning at its finest with our new Immunity Pack!  Vitamin C is necessary for the growth, development, and maintenance of all body tissues. It also helps to create collagen, metabolize protein, absorb iron, and the list goes on and on. Immunity D + K maintains the perfect balance for optimal health. D offers a huge boost of support to your Immunity system, while K helps to regulate calcium levels and strengthen your bones and connective tissues. Together, they will help protect your immune system, fight off infections, and strengthen connective tissue and bone formation.

***Also sold separately as Fortify (Vitamin C Blend) and Support (Vitamin D & K)***

---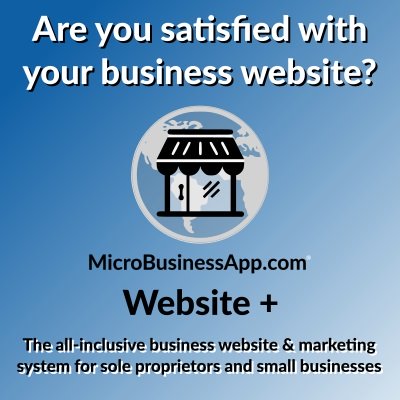 Giving your customers a better experience is the number one way to improve sales and increase retention.  And a professional customer-focused web presence powered by

MicroBusinessApp.com

is the easiest and most affordable way to do that. The best part is, they will do everything for you.  From layout, design, and personalizing your content, to hosting, updating, and search engine optimization (SEO).  All you have to do is review and approve, so having a quality web presence won't take up all of your time or eat away at your budget.

+1 (800) 252-2595
MicroBusinessApp.com

Website + more for Sole Proprietors and Small Businesses


---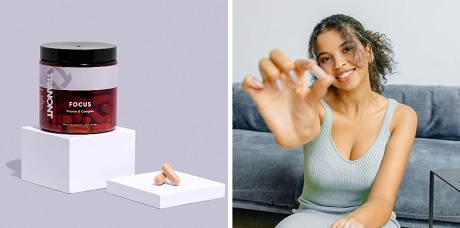 Starve your distractions. Feed your Focus!
    Focus helps bring back the vitality you need to perform physical or mental activities in a peak state, helping to sharpen your mind, think clearly, and even be in a better mood. Focus uses Acetyl-L-carnitine to promote brain and heart health and support healthy mood, energy, and overall well-being. The B vitamins influence energy production within cells naturally without the addiction, jitters, or withdrawals.
    With powerful players like L-taurine, lion's mane mushroom, and ginkgo biloba, Focus's Mental Clarity Blend is your one-way ticket to enhanced focus, physical performance, and additional metabolic support.