Subscribe to Beyond 50's Radio 

Updates!

Beyond 50 values your personal information.  Your email will not be used, sold, or shared with any outside party.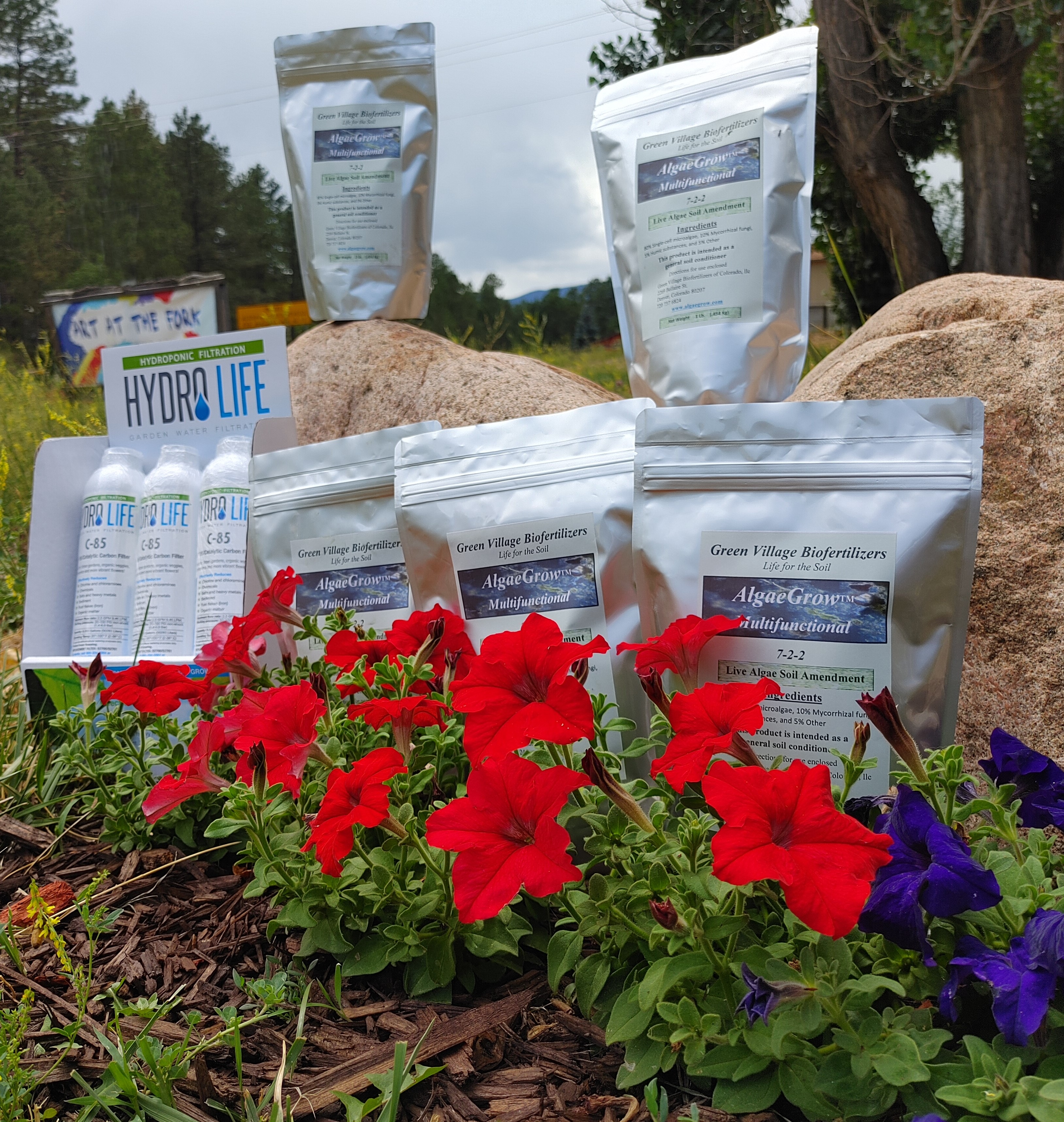 AlgaeGrow
What is it that new or seasoned gardeners want?  Healthy, happy plants and rich wonderful soils.  There are several ways to support healthy soil biology, some more labor and cost intensive than others.  AlgaeGrow™ makes it simple.  Made from live fresh-water algae and other supplements, it restores and balances soil biology which supports soil structure.  This increases yields, water holding capacity and leads to nutrient rich, flavorful fruits and vegetables.  To learn more and to purchase, go to AlgaeGrow.com.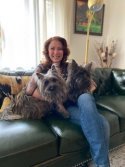 NW Pacific Health Plans

Allison Lester, Health & Life Insurance Agent
(503) 381-1655
nwpacifichealthplans@gmail.com 
Medicare Advantage Plans may include:
Zero Premiums, Zero Co-Pays to PCP, Dental, Hearing, Vision, Naturopaths, Chiropractors, Acupuncture, OTC Benefits, Gym Memberships, Healthy Incentives, and a lot more! New to Medicare let me help you to find the perfect fit for your Medicare Insurance needs: Medicare Advantage with or without Drug Coverage, Supplement Plans, Separate RX Plans, Critical Accident, Dental Plans, Life Insurance.
Did you know???
If you have both Medicare & (Medicaid - based on income) you have special election periods quarterly. If you are a fellow Veteran with Part B you can use both the VA along with a Zero Premium Medicare Advantage Plan and get all the extra's you don't get with the VA.  Medicare can be confusing, let me simplify it and assist you in keeping your doctors, covering your prescriptions at a lower cost, along with getting you all the extra's to make your life healthier.
Never a fee for my service. Call or email me. I'm here to help!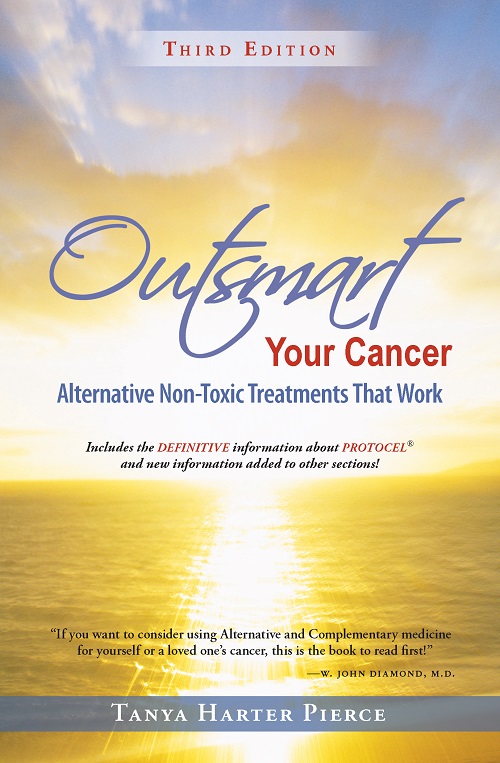 Outsmart Your Cancer:
Alternative Non-Toxic Treatments That Work
Tanya Harter Pierce is an expert on alternative, non-toxic cancer treatments and author of the book, Outsmart Your Cancer.  She will reveal what the biggest misconceptions regarding alternative cancer treatments are and will discuss some of the remarkably effective approaches detailed in her book.  Tanya will be sure to describe the completely non-toxic liquid formula called "Protocel" which has cured many, many cancer patients, yet most people have never heard of it.  And she will share some impressive case stories – including two cases where dogs with cancer were given no hope, then cured with an alternative, non-toxic approach!  To learn more, visit
www.OutsmartYourCancer.com
.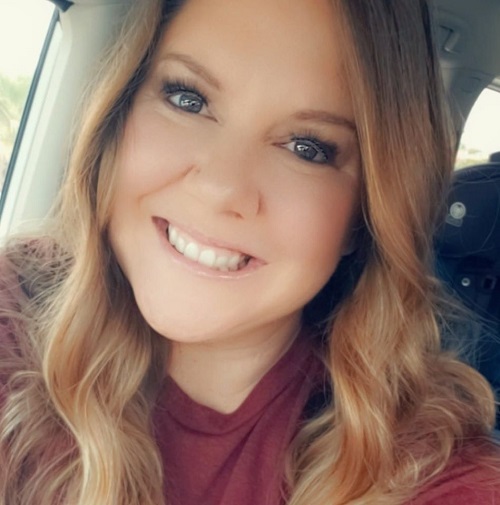 My name is Angela DeBill.  I am a military spouse, mother of 2 young children and an Army veteran.  I am committed to helping individuals and families live healthier, gain financial freedom and give back to their communities.  I am an independent associate of Tranont.  I offer exclusive health products, along with wealth and education services to help others manage, protect and grow their assets. 
I devote my time to educating others on the importance of gut health and overall self-care using plant-based supplements and enzymes. I also offer the world's only whole flower, water-compatible CBD Fluid which utilizes a proprietary extraction process that preserves the entire medicinal profile of the hemp plant. This product is truly the unicorn of the CBD industry! 
For more information, please visit my website
www.brizopure.com/Adebill
. If you would like to schedule a Health Talk or CBD demonstration, please contact me directly via email at
angdebill@gmail.com
.*Food and Drug Administration (FDA) Disclosure:These statements have not been evaluated by the Food and Drug Administration. These products are not intended to diagnose, treat, cure or prevent any disease.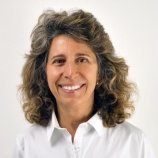 Hello, I'm Dr. Sandy Bevacqua PhD. 
I'm a renowned scientist, not a physician.  I am an expert in the field of blood chemistry and natural approaches to balancing blood chemistry.  I empower my clients through education to experience healing at all levels of their being physically, emotionally, and spiritually.  Optimal health allows each person the opportunity to have their dreams come true.  A healthy life is your birthright – physically, emotionally, and spiritually.  For personal one-on-one sessions, as well as Educational Online Courses, E-Books, and MP3 downloads and free resources, visit my website:
www.drsandybevacqua.com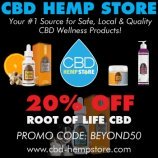 CBD Hemp Store: Oregon's Largest Family-Owned CBD Retailer
CBD Hemp Store is Oregon's Largest Family-Owned CBD retailer with 5 convenient locations. We offer safe, quality and 3rd party lab tested CBD wellness products. All CBD products are federally legal, tested for pesticides and harmful chemicals. Purchase USA Hemp derived-CBD oil tinctures, topicals, edibles, capsules and even pet care products. Visit us in person or online for questions about incorporating CBD into your wellness routine.  As a special offer Beyond 50 Radio customers get 20% off Roots of Life CBD
Products with promo code: Beyond50

Learn more at cbd-hempstore.com.